The following checklist is a helpful place to start for new members. And while you're at it, you might want to ensure that current and seasoned members have this material too.

Read more...


Board communication and collaboration:
What are the options?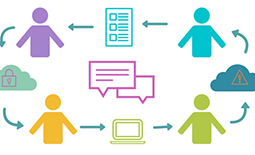 The practice of sharing materials among the players in shared governance -- that is, members of the board, the administration, and the faculty -- can be challenging. Because the materials cover complex, oftentimes confidential issues, the mechanism for sharing must be secure. It also must be straightforward, simple, easy to use, and not too time consuming.
Board portal software can be a great solution to these challenges, but the cost is often prohibitively expensive.

Read more...


Book review: A Guide to Fundraising
at Historically Black Colleges and Universities:
An All Campus Approach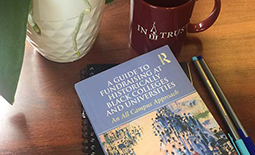 This book by Marybeth Gasman and Nelson Bowman III serves as a comprehensive overview of how historically black colleges and universities (HBCUs), can transform their fundraising.

As leading authorities on HBCUs, Gasman and Bowman closely examine the unique roles that the school president, board, faculty, alumni, and student body have in capacity building.

Read more...