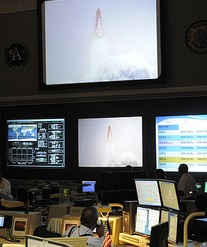 Barrett Owen works in the admissions office at the McAfee School of Theology at Mercer University.

He's 29 years old, has two master's degrees, and has been working as a bivocational pastor for six years.

If you know anything about today's seminarian, you know that Barrett is not alone. Thousands of theological school students are like him.

Read more...
Last year, In Trust published a report by Barbara Wheeler titled "Sobering Figures Point to Overall Enrollment Decline."

That article's influence continues to grow.

Most recently, it was cited in "Seminaries Continue to Attract Older Students," an article that award-winning journalist Yonat Shimron wrote for the website Insights into Religion.

Read more...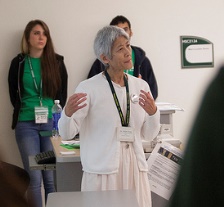 What do professors do all day? Jonathan Ziker, an anthropologist at Boise State University, tackled the work of finding answers.

During structured interviews, subjects were asked to report everything they did from 4 a.m. the previous day until 4 a.m. on the current day.

On average, faculty participants reported working 61 hours per week. They worked 10 hours per day Monday to Friday.

Read more...
Presenters Robert Landrebe, Chris Meinzer, and Anthony Ruger will discuss how to develop an ideal dashboard for your institution.
What should a good dashboard include?

Who determines what is included?

How often should it be viewed?

And, who is the target audience?
Register now...
---
Contact us
Does your school need help?
In Trust Resource Consultants are trained and ready to help you identify your challenges and connect you with resources.