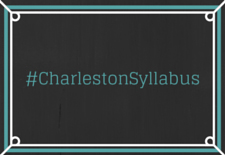 Has your school considered how to engage students and other community members around the issues of race and racism?
The following are resources to help.

Read more...


ATS' Strategic Information Report:
How to use the new report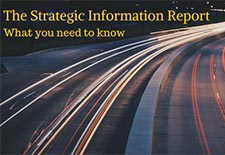 This year, the Association of Theological Schools (ATS) substantially revised the Strategic Information Report (SIR), one of the reports that it provides to the presidents of theological schools.
Because the SIR has been completely revamped, ATS has provided an overview article that explains how presidents and board members can use it.
Facing the brutal facts --
with faith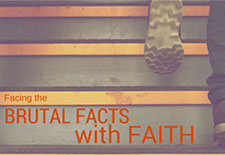 Jim Collins, best-selling author and renowned management educator, recently headlined a conference for leaders of nonprofit organizations in Delaware. Collins spoke on the ideas introduced in his books, including his bestseller Good to Great.

One point in particular struck a chord for me in reference to theological schools and the challenges and uncertain futures they face: the "Stockdale Paradox."

Read more...

Join the conversation...
In Trust Webinar:
Board orientation:
Laying a strong foundation
September 16, 2015
1:00 p.m. EDT (60 min.)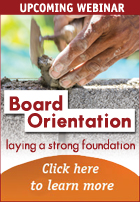 Is board orientation on your agenda this year?

Join presenters Rebekah Basinger and William Myers as they focus on the development of a rich orientation process including the roles and responsibilities of a board member.

This webinar is ideal for new board members, presidents, administrators, board members tasked with the orientation process, and existing board members interested in deepening their role.

To learn more, click here.
---
Did you know? Resource Consulting services are a free benefit for In Trust Center member schools.

We are here to connect you to resources. What are you working on? We would love to help!

Recently, Resources Consultants have provided help with:
Succession planning

Shared governance

Board involvement in fundraising
How can we assist your school?