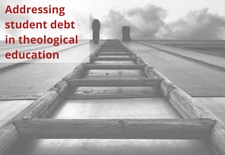 Did you know that students who attend seminary for free can still borrow $20,500 per year?

Or that between 2007 and 2010, for every $1 increase in credit supply, tuition rose by 63 cents?

We've compiled a variety of resources on student debt to help you address this important issue.

Read more...


Changing demographics
at Catholic seminaries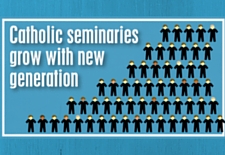 Since the '70s, the number of priests in the United States and Canada has dramatically decreased, while the number of Catholics has grown.

The Center for Applied Research in the Apostolate reports that in 1965, 549 U.S. parishes did not have a resident priest pastor. By 2010, that number had increased to 3,496. Nevertheless, a recent story from NPR highlights some good news for U.S. Catholics.

Read more...


Online course design:
Why it should matter to you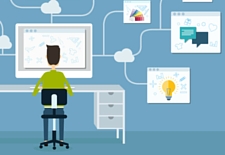 Online course design is probably not something that most board members or administrators consider, and yet it is the topic of the In Trust Center's next webinar.
What does online course design have to do with the governance and leadership of theological schools? Quite a bit actually, and it boils down to one thing: mission.

Read more...


Selling the seminary --
Statistics and all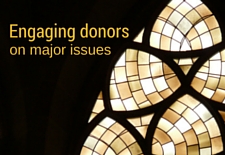 As seminary leaders engage with donors, many find a reluctance about investing in theological education.

Potential donors are aware of the troubling issues facing theological education. As such, it is important to engage those issues directly, and explain how your school is addressing them.

Read more...


Join the conversation...
In Trust Webinar:
Online course design
December 1, 2015
1:00 p.m. EST (60 min.)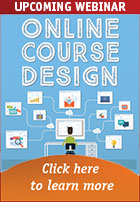 Is your school looking to offer more and better online learning flexibility to your students?

Join presenter Roxanne Russell, Director of Online Learning, Candler School of Theology, Emory University as she shares design strategies and lessons learned after the first year launch of Candler's online Doctor of Ministry program.

To learn more, click here.
---
Did you know? Resource Consulting services are a free benefit for In Trust Center member schools.

We are here to connect you to resources. What are you working on? We would love to help!

Recently, Resource Consultants have provided help with:
Presidential evaluation

Strategic partnerships

Shared governance
How can we assist your school?