Who will lead the exiles? A seminary-for-exiles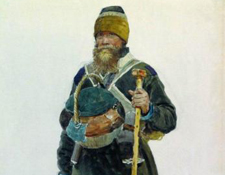 "We live in a time of exile," writes Carl Trueman, a professor of church history at Westminster Theological Seminary, in the latest edition of First Things.

"The Western public square is no longer a place where Christians feel they belong with any degree of comfort."

Read more...


A call for board members to step up

The Pittsburgh Tribune-Review best summed up a recent report from the American Council of Trustees and Alumni (ACTA) with this headline: "Scathing report says college trustees fail in mission." The gist of the report is that higher education is mismanaged, and the buck stops with the board.

Public opinion about institutions of higher education is skeptical. High on the list of complaints is that schools have been increasing tuition at an astronomical rate, saddling students with decades of debt.

Read more...


Should you fire underperforming board members?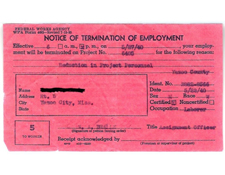 Should you fire underperforming board members? The author of "Firing Lousy Board Members" thinks so, and she outlines the process for doing so.

Of course, it's not as easy as saying, "So-and-so is a lousy board member. Out!"

No, a board needs to operate in such a way that (1) expectations for board service are made clear, (2) board members are given the tools they need to meet those expectations, and (3) there is a system for evaluating and giving feedback to board members.

Read more...


"Like" the In Trust Center on Facebook
Join us as we explore the development of a rich board orientation process and the roles and responsibilities of a board member.

This webinar is ideal for new board members as well as leaders who are tasked with the orientation process.
---
Contact us
Does your school need help?
In Trust Resource Consultants are trained and ready to help you identify your challenges and connect you with resources.