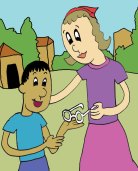 A preview of the Autumn 2013 issue of In Trust
The Autumn 2013 issue of In Trust magazine is in the mail! Here's a preview of what you can expect:
"Pathways to Seminary: Where the Best Students Come From" by Barbara Wheeler.
In Part 1 of this series, "Sobering Figures Point to Overall Enrollment Decline," Wheeler explained the data that she and her colleagues have been analyzing: Over the last decade, overall seminary enrollment is flat or falling, but there are a few bright spots amid the negative numbers. In this issue, Wheeler shares what she has learned from interviews with the best students enrolled at theological schools across the United States and Canada.
Read more...


Montana institute blends postmodern faith and fly-fishing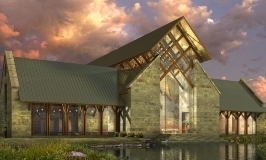 A group of church leaders in Bozeman, Montana, is developing plans for a new graduate-level theological institute in their city, focusing on "emergent Christianity."
The institute's first activities, held in summer and fall of 2013, were five-day immersion seminars that featured not only instruction, but also fly-fishing along Montana's rivers and hiking in Yellowstone National Park.
Read more...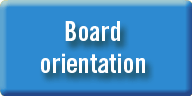 View articles, blog posts, and other resources on the topic of board orientation in seminaries.
Read more about other popular topics in theological school governance here.

"Like" In Trust on Facebook

Are you on Facebook? Click here to visit our page.

Once you're there, be sure to click the "like" button.


Visit the In Trust Blog homepage...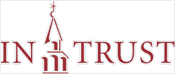 Governance Mentoring
Are you seeking board or presidential evaluation?