Selecting an effective leader
What are the qualities that make an effective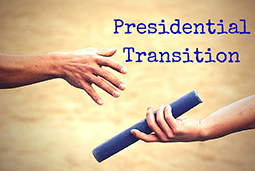 seminary leader? Auburn's Center for the Study of Theological Education set out to answer just that question in their study titled Leadership that Works
. In this study, the research team found that the essential characteristics of high-performing leaders are personal strength, humility, interpersonal skills, and discipline. But in selecting a new president, how do you know whether a candidate possesses all of these qualities or whether a candidate will fit in with your institution's culture and values?
Good board hunting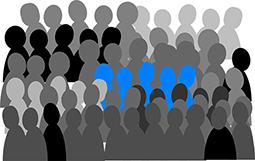 Topping the list of frequently asked board-related questions is how to fill empty board seats with quality recruits. With nonprofits proliferating at breakneck speed, competition for board members is keen. Throw in expectations like competent, committed, and/or generous and you might as well be chasing Bigfoot.

Read more...


You, too, can learn to love fundraising
The theme of the Harvard Business Review article is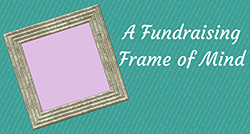 networking. However, the quoted comments from reluctant business schmoozers ring familiar to the way fundraising-adverse nonprofit folk talk about asking for money.
Nonprofit leaders understand that in today's world, asking for money goes with the job. But that doesn't mean they have to like it, and a lot don't.
Read more...
Join the conversation...
In Trust Webinar
Board orientation: Include the right ingredients

September 13, 2016
1:00 p.m. EST (60 min)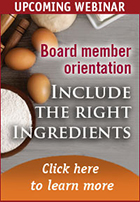 A well-organized orientation program will lay the foundation for successful school leadership and give new board members the tools they need to become informed decision makers. Join presenters Rebekah Basinger and William Myers as they outline the essential elements of board orientation.

This webinar is ideal for presidents, administrators, and new and existing board members interested in deepening their role.

To learn more and register, click here.
---
Did you know? Resource Consulting services are a free benefit for In Trust Center member schools.
We are here to connect you to resources. What are you working on? We would love to help!
Recently, Resource Consultants have provided help with:
Presidential evaluation

Strategic partnerships

Shared governance
How can we assist your school?