In Trust Center board members
re-elected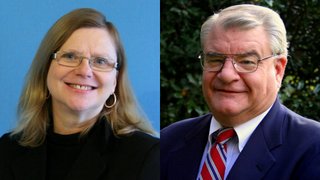 Voting-eligible member schools of the In Trust Center for Theological Schools have recently re-elected two members to continue their service on the In Trust Center's board of directors. Forty-nine percent of eligible member schools voted.

Re-elected members of the board of directors include Patricia A. Maloney (left) and Robert B. Coutts (right).

Please see the full post for more information about Maloney and Coutts.

A full list of the In Trust Center's board of directors is available at www.intrust.org/board-of-directors.


Read more...

Profit for the Lord:
seminaries and economic margin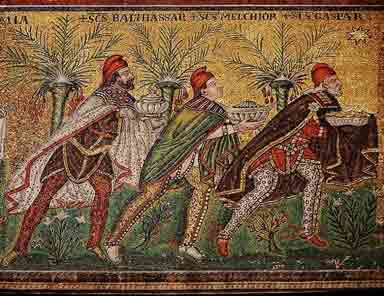 "I fear that whenever riches have increased, the essence of religion has decreased in the same proportion.
For religion must of necessity produce both industry and frugality, and these cannot but produce riches. But as riches increase, so will pride, anger, and love of the world in all its branches."

This famous speech from John Wesley points to the fascinating relationship between money and faith.

Read more...


Join the conversation...


Executive Director
The Louisville Institute seeks as its next Executive Director a creative and energetic leader who is eager to advance the vitality of faith communities and theological education in North America.

The Executive Director of the Institute should be a person of passion, vision, and intellectual curiosity, with experience and expertise in theological education, a love of the church, and the capacity to engage others in collaborative ventures.

Founded in 1990, the Louisville Institute is a Lilly Endowment-funded program based at Louisville Presbyterian Theological Seminary. The Institute has long been a leader in the study of religion in North America. Our mission to foster and nurture vibrant, faithful Christian communities for the sake of the world remains in the forefront of our work. The Executive Director shall hold a Ph.D. or Th.D. and be enthusiastically committed to the life of the Christian church.

For more information, visit www.louisville-institute.org.
It takes a team -- board members, administrators, and faculty -- working together to raise funds in support of a vibrant theological school.

What should you know about fundraising, and what can you do to ensure your school's fundraising success?

Join presenters Wendy Deichmann, Greg Henson, and Rebekah Basinger as they describe what you can do to help improve the development process at your school.