Members receive special discount!
Become a member of the National Marine Life Center and receive 10% all your gift shop purchases! In addition, receive discounts on educational programs and invitations to special, "members-only" events. You membership directly supports NMLC's marine animal rehabilitation, science, and education programs.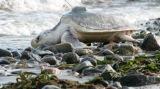 New, eco-friendly logo gear!
Save the environment and show your support of the National Marine Life Center with the following green and eco-friendly items!
• Organic cotton t-shirts

• Reusable grocery ba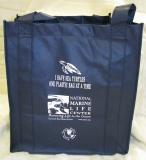 gs made from 100% recycled material - LIMITED SUPPLY!
• Biodegradable, reusable water bottles made from recycled plastic

• Pen & pencils made from recycled material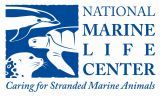 NATIONAL MARINE LIFE CENTER

~ COUPON ~

10% off

Print or mention this flyer and receive 10% off any single purchase in the
NMLC Gift Shop.


Valid Friday 9/25 through Sunday 9/28