Dear Kathy,

I need your help!
The National Marine Life Center is a finalist in the Pepsi Refresh grant program. We've applied for $250,000 to add much-needed rehabilitation pools for stranded seals and sea turtles in our new marine animal hospital. To win this grant, we need you.
Here's how you can help.
VOTE today, and every day in December! Visit www.refresheverything.com/nationalmarinelifecenter or text 104765 to Pepsi (73774) to vote.
SPREAD THE WORD! E-mail your friends and family, share on Facebook, post on your blog, tweet on Twitter.
VOLUNTEER to serve as a "Get Out the Vote" Captain in your school/workplace/neighborhood. Post flyers, set up and staff a "vote NMLC" table, recruit others to help. E-mail me if you can help and if you have any additional ideas.
With your help, together we can save stranded marine animals and return them back to their ocean home.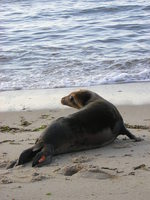 Thank you.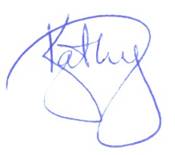 Kathy Zagzebski
President & Executive Director
National Marine Life Center