Jane vs. Tierney: The Team Project Management Challenge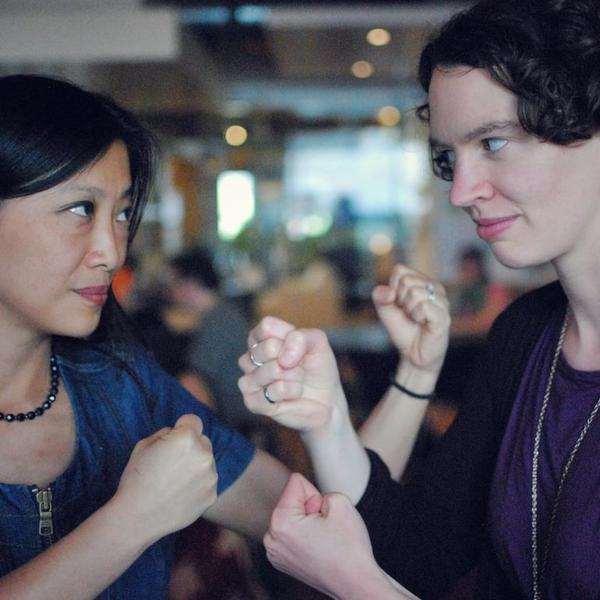 Welcome back to Jane vs. Tierney! We're excited to be back with more reviews of software for nonprofits... and you'll notice we really upped the ante in our new picture.

For this review we are referring to software that creates an online space for your project team or department to collaborate. Specifically, Huddle and Smartsheet. First, we did an overall assessment to compare how well these tools allow you to manage projects. Then we looked at each tool separately and reviewed such features as assigning tasks, sharing files and scheduling meetings.

Now...let the challenge begin!

> Read our high level comparison of the two tools

> See Jane's review of SmartSheet vs. Tierney's review of Huddle.

> Check out a few additional online collaboration tools and reviews we like!




Best of the Blog & Web

Hot Topics Online
Online discussions on platforms such as Facebook and LinkedIn. You don't need to be a member of these platforms to read the discussion, but you do if you would like to participate!

Events & Webinars
Upcoming events & webinars from TechSoup Canada and other nonprofit tech capacity builders. All are free or for a small donation unless otherwise noted.