Learn about Security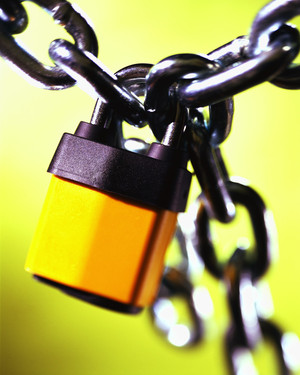 IT security can be a major headache, especially when time and money are tight. However without basic security you may end up wasting significant time dealing with a malware-infected computer, or trying to repair your reputation after data is stolen. So what are some simple, practical ways for nonprofits to stay secure on a budget?
10 Free Security Tips - some basic steps you can take to make your organization more secure
Symantec Desktop products explained - a short, non-technical comparison of the security programs for desktops & laptops available through the donations program
The end of lost, reused and insecure passwords - a simple and practical approach - How a password management tool can help you have secure passwords without having to remember them all
Product Spotlight
Note - you must log in to your account to request donated products
Norton 360 protects PCs against the latest online threats and also includes tools for tuning up systems and backing up data, all in a way that minimizes the need for user interaction. It does most of its work in the background while consuming few system resources.
Is Norton 360 right for you? Read our product comparison to find out.
Admin Fee: $8.00 for a one-year subscription
Eligibility: Please read the Symantec Desktop Donation Program Guidelines and check your account to see if you qualify.
Have a Mac? A good alternative for Mac users is Norton Internet Security 4.0 for Macintosh
Customer Service is moving to Canada!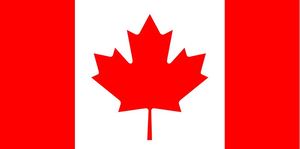 TechSoup Canada is part of the worldwide TechSoup Global network, and up to now our colleagues in California were taking care of Customer Service for the product donations program on our behalf. As of January 6th, 2012, we will be managing all our operations directly from Canada.
We have put together a short online survey (en francais) to find out how we can improve our customer service. If you have ever contacted customer service, please take 3 minutes to fill out the survey now (en francais).
TechSoup Canada évolue également vers une version bilingue de notre site et de notre Service Clientèle. Pour une présentation de TechSoup Canada en français (content in French), visitez notre site ; et pour toute question sur votre compte ou sur vos demandes de donations, des conseillers clientèle francophones et anglophones sont à votre écoute.
Nonprofit Spotlight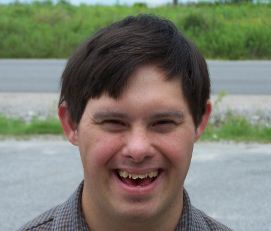 Community Living North Bay - find out how they saved $70,000 on their IT budget while simplifying IT training and support
"TechSoup has proven to be a valuable resource for our organization and we feel that any other non-profit charitable organizations can also benefit from their services." - Jason Bourgeault, IT Manager, Community Living North Bay
The Best of the Blog & Web
To get regular updates from our blog, including hot topics every Friday, subscribe to our blog:

Free Tool
Ad-Aware Free Internet Security
Ad-Aware Free provides core protection against Internet threats. It includes web browsing protection, protection against phishing websites and the ability to remove unwanted browser adware.
Soup of the Week

Miss our past events? Get videos and resources online: