Online event registration tools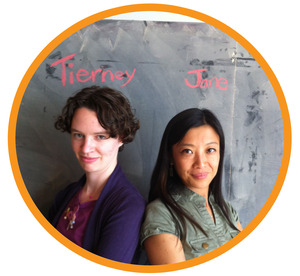 Are you a small nonprofit or charity trying to cut through the noise and find the best, most affordable tech tools? Good news - Jane vs. Tierney is back!
Our second challenge was to organize an event, so we looked at a range of tools that do online event registration:
Get Your Orders in Before June 30
Don't forget: you need to log in to your account first and check your eligibility status to see which of the donation programs are available to your organization.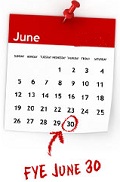 Get the product donations your organization needs before June 30, 2012 - the fiscal year end for many of our donor partners.

Why the rush? Most of TechSoup Canada's donation programs limit the number of products an organization can receive between July 1 to June 30. Don't worry, your product allotment resets again on July 1, but you don't want to miss out on getting your 2012 allotment.
The Best of the Blog & Web
To get regular updates from our blog, subscribe by email or by RSS.
Free Tool
Evite is a quick way to organize simple events and parties.
Soup of the Week

Miss past Toronto Net Tuesday events? Get videos and resources online:
What is NetSquared/Net Tuesday? It is a volunteer-run initiative of TechSoup Global to bring together people working on technology for social change. There are local events held in cities around the world, including Toronto and Vancouver.