Special Announcement: A new website and expanded eligiblity to nonprofits!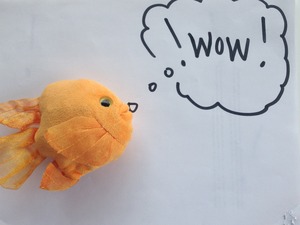 Happy Valentines day everyone! We are excited to tell you that in the next couple of weeks, we'll have a brand new website. Stay tuned for updates.

And... did you hear the good news? Adobe, Symantec, and many more of our donors have opened eligibility to registered nonprofits (that are not charities) in Canada.

> Read more about programs now available to nonprofits.

Heartbeats and Remarkables: Cutting Through the Social Media Clutter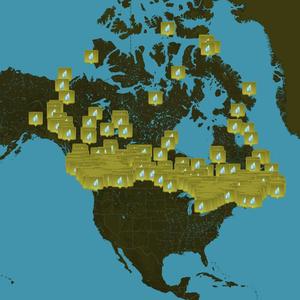 You are on Facebook, Twitter and LinkedIn and post great content. But guess what, so does everybody else! How do you stand out amongst the online noise these days?

Julie Szabo, from Capulet Communications, recommends putting activities into two buckets: "heartbeat" activities and "remarkables: Here's how they work together for a thriving online movement.