Choosing the right e-newsletter tool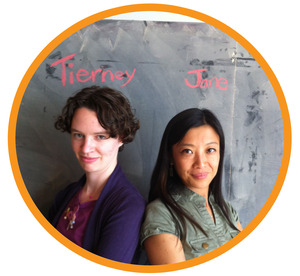 Are you a small nonprofit or charity trying to cut through the noise and find the best, most affordable tech tools? Welcome to Jane vs. Tierney!
Our first challenge was to send a newsletter, so we asked the experts, checked in with the community and tried out two of the front-runners ourselves.
Check out our quick summary and vote on your favourite, or get more details on our experiences with Vertical Response and MailChimp.
Help us out with our 2nd challenge! Let us know what event RSVP/event management tools you like & tips on using them. Share your thoughts on Twitter (#janevstierney), Facebook, post a comment on our blog or send us an email.
Learn Typing with UltraKey
Don't forget: you need to log in to your account first and check your eligibility status to see which of the donations below are available to your organization.

Learning to type is made fun and easy with UltraKey 6 (admin fee: $15) by Bytes of Learning. This motivational program lets you, your students, patrons, staff, or volunteers learn typing from a range of tutorials using voice response, 3D animation, video, and virtual reality. It provides many options that adapt to a broad range of age groups and special needs.
Check out our new video!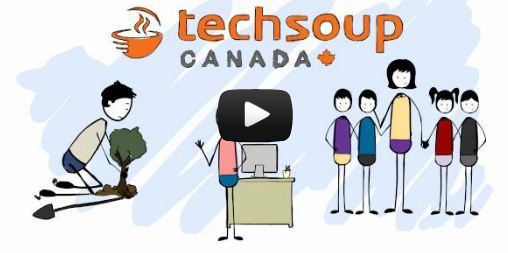 Ever wondered how to explain TechSoup Canada to friends and colleagues? Thanks to the generosity of Switch Video, we now have a short video to explain what we do!
The Best of the Blog & Web
To get regular updates from our blog, subscribe by email or by RSS.
Upcoming Webinar
Creating Better Presentations with Microsoft PowerPoint
In this free webinar from TechSoup US, learn about some of the exciting new features of PowerPoint that will make your life easier.
Date: May 24 at 11 a.m. Pacific time
Miss our last webinar on Preparing for a Website Redesign? Watch the recording and find out 4 questions you should ask to make sure you are putting your visitors first.
Free Tool
FreeMind is a popular free mind mapping application. You can use it to brainstorm, explore concepts, or organize ideas.
Soup of the Week