As a fellow nonprofit, those of us at TechSoup Canada understand how important it is to run your organization in the most efficient and cost-effective way possible. To help, we've put together this simple guide to the donated software that most all nonprofits and charities need in their toolkit, especially when they're just starting out.

Don't forget: you need to log in to your account first and check your eligibility status to see which of the donations below are available to your organization.


Get Your Office Running


Did you know that there are new photo editing functions in Microsoft Office 2010? Office's simple, easy-to-use photo editing tools work great for most of your day-to-day editing needs. The Standard, Professional Plus, and Mac versions of Office each contain additional programs as well.

For details on how the Microsoft donation program at TechSoup Canada works, we've put together a handy introductory webinar for you.

Manage Your Finances



New in the 2012 version: save time by instantly generating batch invoices, quickly viewing transactions in the built-in calendar, and locating accounts with QuickBooks Search and sending invoices directly to Yahoo, Gmail, or Hotmail accounts. The latest version of QuickBooks, Intuit QuickBooks 2012, is in stock at TechSoup Canada (admin fee: $48-$100). Available in single-user and three-user versions

See the full list of what's new in QuickBooks 2012

Keep Files Safe



What can be more important than protecting your valuable donor, client, and project information? This task is made simple with Symantec Norton software (admin fee:$5-$8). Norton AntiVirus 2012 helps block threats from installing themselves, and includes built-in recovery tools for badly infected computers. Norton Internet Security takes your security one step further and adds anti-phishing, anti-spam, and anti-intrusion firewalls. Finally check out Norton 360 for an integrated security, PC tune-up, backup and restore, and online storage program.

TechSoup Canada's Learning Centre is a good resource for your organization to learn about how to stay secure.

Share Documents with Anyone, Anywhere

Acrobat X Pro (admin fee: $44) lets you share secure PDF files between any computer, build PDF portfolios from a variety of sources and formats, and even import live web content. Acrobat X Pro for Windows and Mac features a straightforward interface, and allows your organization to scan documents directly into searchable text files, convert any text PDF into a Word document, and create clean and professional forms events, records, surveys, and more.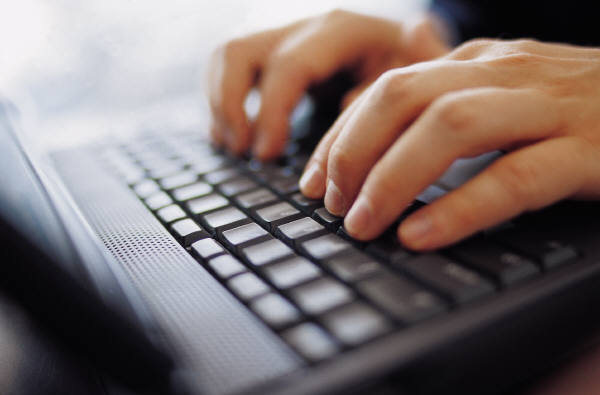 We want to learn more about how your organization uses traditional and cloud-based technology. This is your chance to tell us what you need. Take our survey – it's short, only 10 minutes, and intended for anyone who has responsibility for recommending, purchasing or managing IT products for nonprofits or libraries.
Vous pouvez aussi participer en français!
Our friends at NTEN have also been surveying U.S. nonprofits on their use of cloud computing technologies, and have come to some pretty interesting conclusions.
This is a great tool for community managers to learn more about your Twitter community. For example, it will help you pick the best time to tweet, map your followers, and identify key influencers you should be following.