TechSoup Canada has a new website!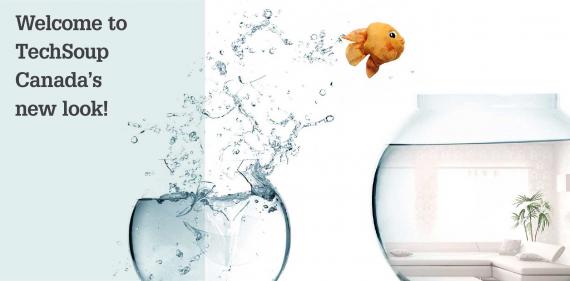 We've updated the look and feel of our site. Whether you're new to TechSoup Canada or a returning member this blog post will help you get you started.


Are your tech priorities in order?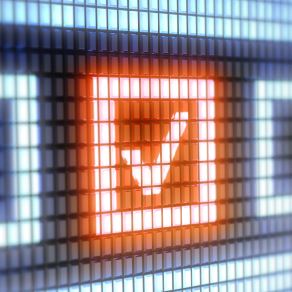 Do you ever wonder how your technology shapes up, or if you're falling behind? Or maybe you're overwhelmed with all the areas that need work and need help prioritizing. The latest version of our tech self-assessment can help you answer these questions to get you in shape for a new fiscal year.

> Take the tech self-assessment

More Computers for Less? A Case Study for Windows MultiPoint Server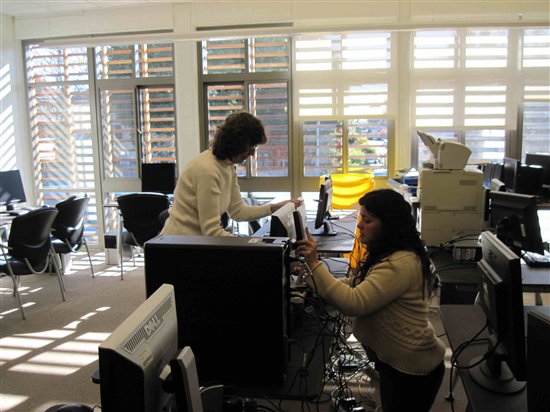 If your organization provides job training classes or you have a computer lab, Windows MultiPoint Server might be the product for you. It allows one computer to serve several people in a lab or library at a very low cost and with minimum maintenance.

Learn more...

Best of the Blog & Web

Hot Topics Online
Online discussions on platforms such as Facebook and LinkedIn. You don't need to be a member of these platforms to read the discussion, but you do if you would like to participate!

Events & Webinars
Upcoming events & webinars from TechSoup Canada and other nonprofit tech capacity builders. All are free or for a small donation unless otherwise noted.