W
ishing you and your family Happy Holidays from
Suzanne, Albert, Liana and Walter at World Team Now.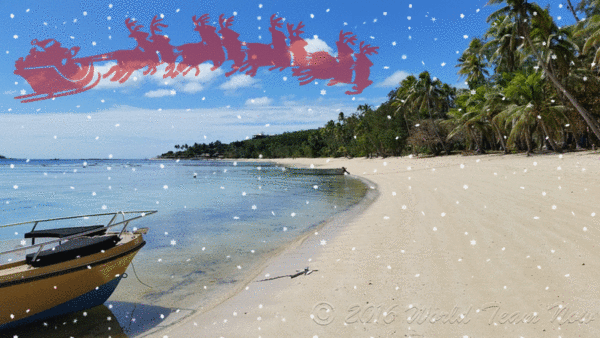 Our Pacific Island States trip during August and September yielded many blessings and opportunities. We are acting on them.
Keep in touch as we pursue them in 2017!
Please consider a year-end tax deductable donation to World Team Now.
Or
other ways
to give here.