"Gratitude is not only the greatest of virtues, but the parent of all the others." --Cicero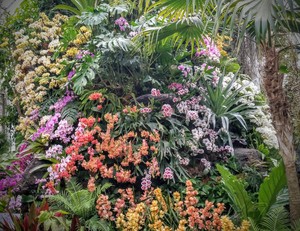 We are inspired by all of you, who deepen the perspective of gratitude, that is what makes team work.
Please enjoy the natural beauty we share here in this photo essay link: "
Orchidelirium Rebirth
." Beauty, captured here at the New York Botanical Gardens, is meant to inspire the preservation and restoration work we have set out to do with
World Team Now
in the Pacific Islands.
We are thankful for the work we are doing with World Team expanding our territory to the Pacific Island Region to demonstrate the possibility
with renewable energy and technology with our Sustainable Solutions on Small Island States (
SOS-IS
). Here ia Fiji--only the begining...
We spent a month in the region identifying some great opportunities.
Click here for photos of Fiji--Only the Begining
...
Here are two of the articles published:
Fiji Wins: Pacific Island Region Changes the Game
&
New Partnerships Shield Vulnerable Small Island States
, and there are a few more article coming soon.
Thankful to all of those who are helping us to make a World Team Now. Please join us in ways you can support with T.ime, E.nergy, A.ction and M.oney. Your donation helps us give to those most in need
of energy.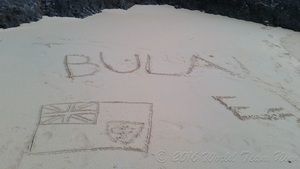 Happy Thanksgiving from Albert, Liana, Suzanne, and Walter and all at World Team Now — it takes a team, are you ready for World Team Now. Will you join us?
Wishing all fear, doubt and uncertainty gives birth to enlightened global transformation.