As our World Team project grows so does our social and environmental movement, thankfully. It feels like our World Team project is all being towed into a giant wave that is moving ever so fast, and it is breaking! We all have the chance, every one of us— to play to transform our world. We are ever so thankful to all those called to take action, in a big way— now. There are so many events, activities, projects, initiatives, programs, campaigns, that are all happening now read more here.
Our World Team project is casting, please considering becoming an official team member,
read more here
.
Join the aerial art piece in Washington DC today and watch Pope Francis address Congress from the Mall. We'll be in New York to Light the Way, Under One Sky in the evening
click here to read more
.
How we view development is part of the challenge,
watch this big picture video
for a better understanding. Game changing apps and platforms are out now that are tools that give you the power to make different choices. Click
here
and
here
for some great examples.
Special Thanks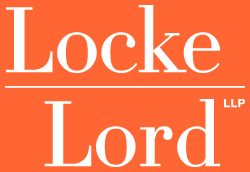 Special thanks to Dave Anderson, and all at Locke Lord!

Special thanks to Alan Friel, and all at
Baker & Hostetler LLP.
A most appreciative thanks to Chris Picknally for all the great graphics design work you have done!
Thanks to all of you,
it is because of all of you that we are growing.