Wishing you a fantastic 2016!
Hope your year is off to a great start. May your heatfelt wishes, dreams and goals manifest.

2015 made history with the Paris Agreement, having all nations move into environmental action with goals for our common future.

2016 we are excited to publically launch World Team. It is our intention for the World Team media platform to be a tool to help better realize our global goals for our common home. It will take all of us in action to realize these goals and targets.

We invite you to join the team!

Read
more about our COP21 Paris journey in our blogs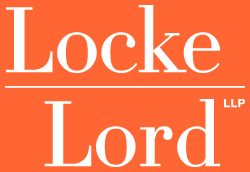 Special thanks to all at
Locke Lord
!

Special thanks to all at
Baker & Hostetler LLP.
Thanks to all of you, our team grows!
From Suzanne, Albert, Liana, Walter and all at WTN
World Team Now is a 501(c)(3) Non-profit tax exempt organization © 2005-2016 World Team Now.