Hi Friend,

We've made it to spring, and with it we have some fun announcements. First up, our walking tours for 2017 are now on the website! Be sure to see what Maurice and John are up to this year and register early to avoid disappointment.

We are also excited that this year's Vancouver Special House Tour is now bike-friendly. The homes on tour this year are all within a bikeable distance from each other, so we have partnered up with a local bike shop to provide resources for cyclists. Whether you choose to cycle or carpool there are ways to make your Vancouver Special experience more sustainable and fun. Read on for details of the tour and how to get your tickets.


---
Vancouver Special House Tour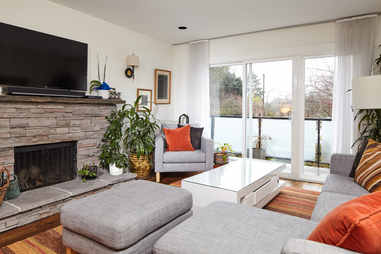 It is officially one month until the Vancouver Special House Tour! We're diving right into 2017 with an inside look at five innovative renovations of the iconic Vancouver Special, including some touches that are sure to surprise and delight.

Whether you are a traditionalist who loves the boxy shape of the Special, or a contemporary enthusiast excited by the potential to convert them to something entirely new, the 2017 tour has something you'll love. From small alterations and updates to complete transformations, you'll be sure to take away some creative ideas for your own project. Each home also has a unique and inspiring story of how Vancouver families are utilizing the space to best work for diverse households and create more affordable housing for their relatives.
The tour is also a great way to learn about this era of Vancouver's architectural history with experts in design and construction on site to answer questions.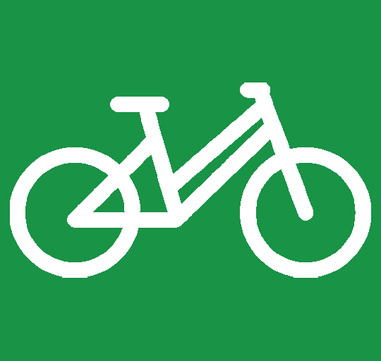 NEW FOR 2017 This tour is bike-friendly! With an easy to navigate self-guided map in the eastern side of the city and a cyclist rest stop with free mechanical support, air and oil as well as washrooms and water, the tour offers a good opportunity for cyclists to enjoy the day.

Saturday, April 22
1pm - 5pm
Register here, $30 or $23 with valid student ID

---
2017 Walking Tours are now online!
Maurice Guibord and John Atkin once again set out across Vancouver to share fascinating, intriguing and surprising stories from our history and architecture. Starting on April 15th with John Atkin, the walks will run on select Fridays and Saturdays through to October. Visit our website for full tour listings and be sure to sign up early as these walks always sell out!
Upcoming Walking Tours:
The Southern Sunny Slope
Saturday, April 15
10am - 12pm

Register here, $15 (incl. tax)
John Atkin looks at the effects of real estate promotion in Kerrisdale from the 1909 real estate firm F.N. Trites Co.
The Viaducts Quandry
Friday, April 28
10am - 12pm

Register here, $15 (incl. tax)
Maurice Guibord explores the Dunsmuir and Georgia Viaducts to learn their history and investigate the dramatic changes that continue to occur in their shadow due to various urban pressures and developments.
---
Evening Lectures - Rum-Runners and Border Wars: Prohibition in BC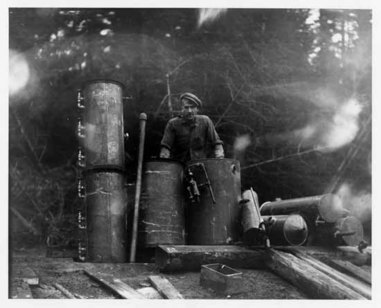 Join us for a lively illustrated lecture about Vancouver's seedy prohibition era. 100 years ago Vancouver, like much of North America, attempted to curb the flow of alcohol resulting in some fascinating stories of speakeasy bars, rowdy jazz music and Al Capone-type characters. Daniel Francis, Historian and Author of
Closing Time: Prohibition, Rum-runners and Border Wars
, will explore how local law enforcement efforts to dry-up the city utterly failed, and immense fortunes were made by entrepreneurs willing to answer the demand for illegal booze.
Please note all scheduling conflicts mentioned in our last e-newsletter have been resolved and this lecture will go ahead as scheduled.
Tuesday, March 28
7:30pm - 9pm
Register here, $15 or $9 with valid student ID (incl. tax)
---
Old School - Researching the History of a Building: Vancouver Archives & Maintenance and Repair of Double-Hung Wood Windows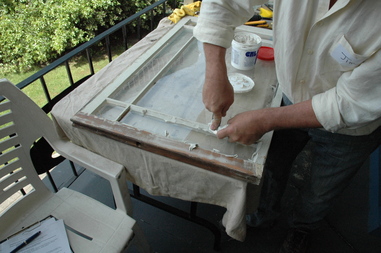 April will be a full month for Old School courses and workshops! Researching the History of a Building returns with sessions at the Vancouver Public Library Special Collections and Vancouver Archives. We are also offering a practical workshop for anyone looking to repair or maintain double-hung windows. Learn how to loosen painted-shut windows, replace broken sash cord and cut and replace glass. You'll also receive tips on how to properly paint windows and maintain weather stripping, storm windows and hardware.

Researching the History of a Building: Vancouver Archives

Wednesday, April 5

6:30pm - 8:30pm
City of Vancouver Archives, 1150 Chestnut St.

Researching the History of a Building: Vancouver Public Library

Tuesday, April 11

6:30pm - 8:30pm
Vancouver Public Library Central Library, 350 W Georgia St. Special Collections, 7th Floor.

Maintenance and Repair of Double-Hung Wood Windows

Saturday, April 8

9am - 5pm
Mission to Seafarers, 401 E Waterfront Rd.

Register here, $100 (incl. lunch)

---
Brown Bag - Reviving Tamura House: Restoring Decorative Sheet Metalwork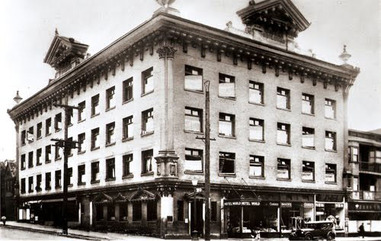 One of the last in the series of BC Housing SRO rehabilitations, Tamura House is a storied part of the historic Japanese community on Powell Street and now boasts spectacular fully-restored metal exterior architectural elements. Come hear from Architect, Mitch Sakumoto, and Eagle Sheet Metal owner, Randy Sewell about how sheet metal work is created and how heritage elements of Tamura House have been brought back to life.
Wednesday, April 5

12pm - 1:30pm
NEW VENUE! Vancouver Public Library, 350 W Georgia St - Alma VanDusen Room (lower floor)

Register here, $15 or $9 with valid student ID (incl. tax)

---
Stay involved with Vancouver Heritage Foundation!
Forward this message to a friend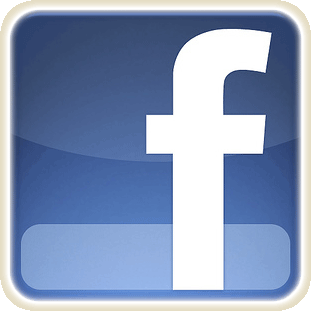 Like us on Facebook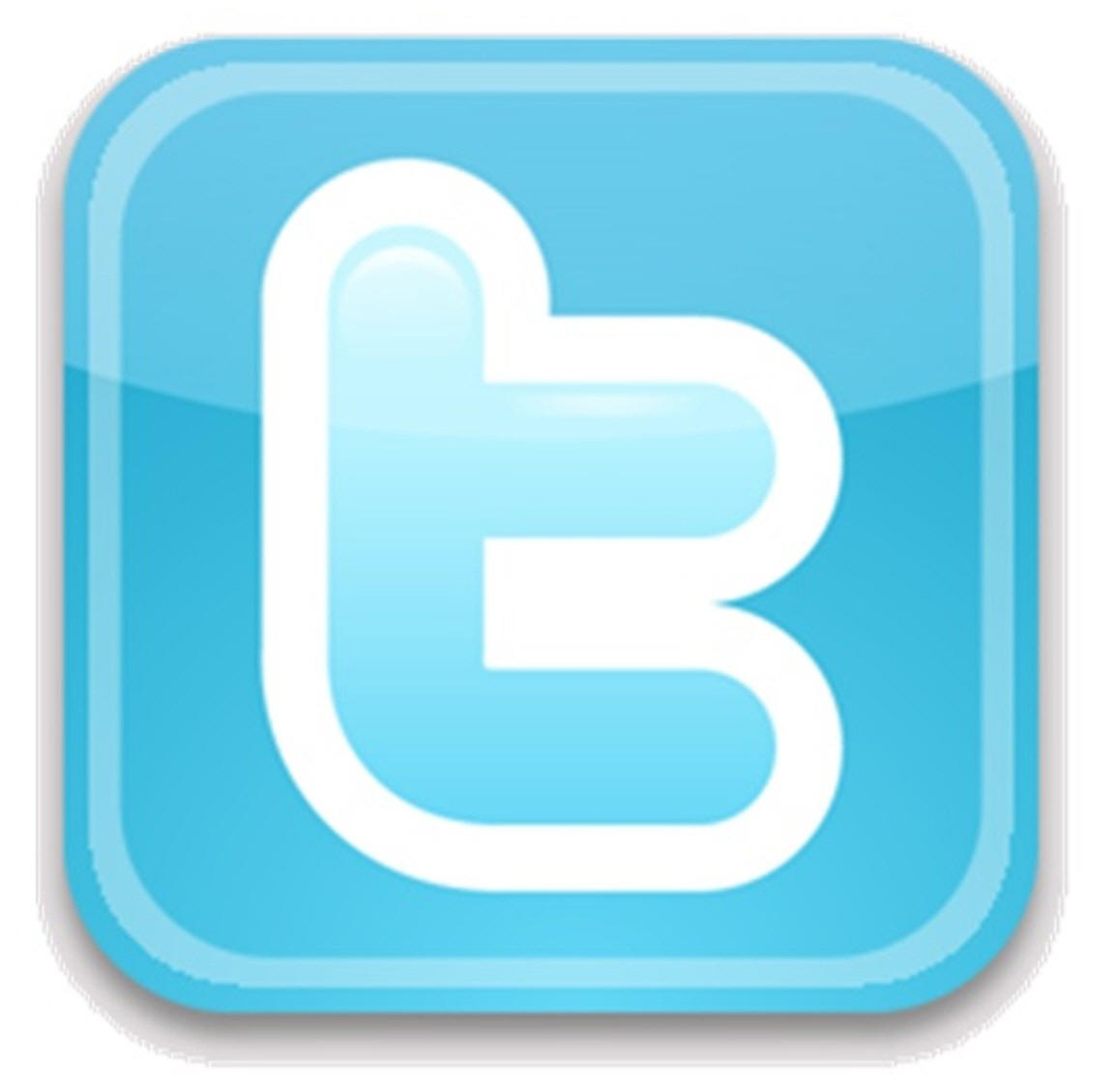 Follow us on Twitter
Visit our Website