Hi Nicole,

Vancouver is seeing a lot of liquid sunshine these days, but in the next few weeks we have several events worth braving the rain for. Heritage Week is coming up and we've added a new event with John Atkin that is sure to be popular. We also have a newly announced photography workshop inside the incredible Orpheum theatre that will take your mind off the grey.

Read on for more ways to enjoy the city, rain or shine!


---
Conservation Grants: Deadline February 1st, 2018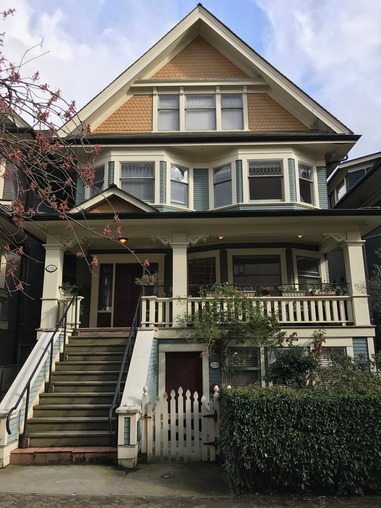 The deadline to apply for conservation grants is fast approaching! Applications are due by
February 1st, 2018
. Please note the building or site must be on the Vancouver Heritage Register to apply for conservation grants, except for
Get on the Register
.
We are also still accepting applications for the
Heritage Energy Retrofit Grant
. Homes on the Vancouver Heritage Register and those built before 1940 in Vancouver may be eligible for funding to improve energy efficiency and implement water saving measures.
The February 1st deadline does not apply to this grant.
For more information or to apply for any of our grants, visit the
Get A Grant
page of our website. To inquire if your project may be eligible, please
email Program Manager, Harriet Goodwin
or call 604 264 9642.
---
Saturday Night at Prohibition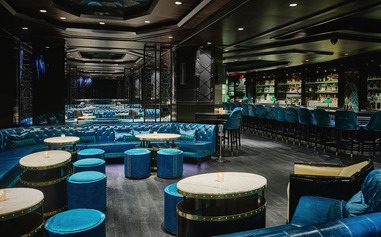 There is still time to get your tickets! Join us for a taste of 1920s glamour with era-appropriate cocktails, canapés and fascinating stories of Vancouver's Prohibition era in the glamorous setting of Prohibition Bar in the historic Hotel Georgia.
Enjoy Prohibition Punch and a mixology demonstration with Bar Manager Robyn Gray and sample a 1920s themed cocktail. Historian and Author of 'Closing Time: Prohibition, Rum-Runners and Border Wars', Daniel Francis, will illuminate some of Vancouver's seedier history of bootleggers and illegal stills. Discover who made millions in the process and why the province gave up on Prohibition within four years and went into the liquor business for themselves.
Dressing in your 1920's finest evening attire is highly encouraged.
Saturday, February 3rd

6pm - 8pm
Prohibition Bar at the Rosewood Hotel Georgia

Thank you to event partner Rosewood Hotel Georgia
---
Heritage Week 2018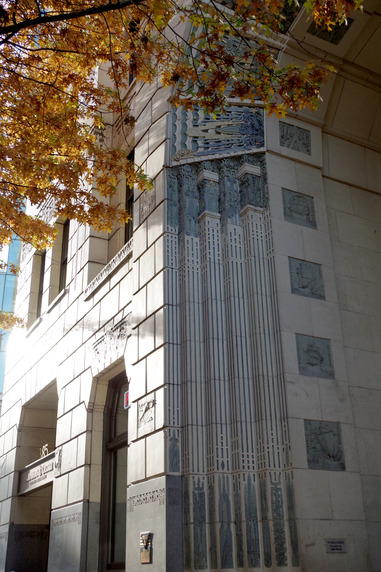 February 19 - 25, 2018 is Heritage Week in BC. The theme is "Heritage Stands the Test of Time", celebrating the lasting value and significance of our historic sites and buildings, their role in telling community stories and their rich contribution to our lives today. We are joining the rest of the province in celebrating this important week with events and inspiration to get you out exploring historic places in our city.

Places That Matter: Community CelebrationWednesday, February 21st
6:30pm - 9pm, Program 7pm -8pmFREE
Kitsilano Neighbourhood House, 2305 W 7th Ave
We are celebrating Heritage Week, along with the official launch of the
Community History Resource
, with an evening of storytelling, history and community. Local comedian Morgan Brayton will serve as MC introducing several speakers connected to memorable sites honoured through the
Places That Matter
program. There will also be a reading of the official Heritage Week proclamation. Drop in throughout the evening to share your own stories as well as explore community displays, the plaque project and the new website. Refreshments will also be available.
NEW! Gastown Revisited
Saturday, February 24th
10am - 12pm
Register here, $15
Since its designation as a heritage district in 1971, Gastown has continued to evolve and adapt to a changing city. On this walking tour, John Atkin will explore some of the more recent interventions and discover there's more to the district than initially meets the eye.
Sunday Morning at Punjabi MarketSunday, February 25th
9:30am - 12pmRegister here, $25
All India Sweets and Restaurant, 6560 Main St
Enjoy a morning of cultural stories and local history starting at All India Sweets and Restaurant, one of our
Places That Matter
sites. Enjoy authentic chai and treats and hear about the people, businesses and stories that make this part of town so special. Then enjoy a walking tour of the area that highlights the past and looks towards the future of this vibrant area.
---
Old School: Researching the History of a Building
Old School starts up on March 13 with our popular
Researching the History of a Building: Vancouver Archives
course. This will be the only time we run this course this year, so be sure to sign up if you want to learn the best methods for gathering information about a heritage site. Historian and Author John Atkin will offer his advice for finding the most useful information while City of Vancouver Archivists will guide you through available resources.

Tuesday, March 13th
6:30pm - 8:30pm
Register here, $20
City of Vancouver Archives, 1150 Chestnut St
Upcoming Workshop
Heritage 101: An Introduction to Heritage Conservation
Saturday, April 14th
9am - 4:30pm
Register here, $125 (includes lunch)
---
Evening Lecture: Stanley Park: Digging Deeper and Rethinking Cultural Heritage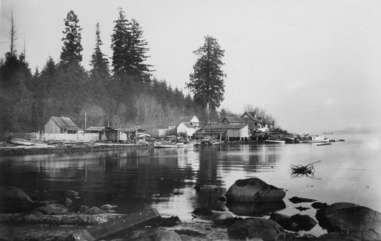 Stanley Park is often thought of as a relatively untouched piece of nature amid Vancouver's built landscape. The appreciation and understanding of the park is broadening and deepening as thousands of years of First Nations presence are better understood beyond the colonial history. With this context, Reconciliation Planner Rena Soutar (Cha'an Tdut) and Vancouver Park Board Archaeologist Geordie Howe will consider how we define "our cultural heritage" as a city. They will explore the Indigenous peoples' relationships to the land, their approach to stewardship and how the environment was cultivated to support communities. The park and the city have an incredibly long and rich history, with lessons to teach that are not only valuable, but critically important to ensure all of our sustainability.
Tuesday, February 27th
7:30pm - 9pm
Register here, $15 or $9 with valid Student ID (incl. tax)
University Women's Club at Hycroft, 1489 McRae Ave
---
NEW! Architectural Photography Workshop and Tour at the Orpheum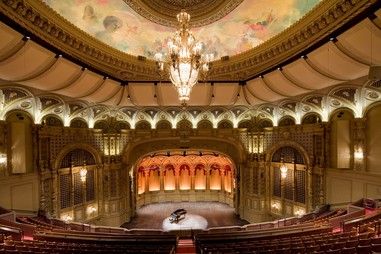 Develop your photography skills while discovering the history of the Orpheum, which recently celebrated its 90th anniversary. This 3-hour photography workshop and tour celebrates the history and architecture of the Orpheum. Explore the eclectic mix of Moroccan, Indian, British and Spanish architectural influences. Architectural Photographer Martin Knowles will offer tips and tricks of the trade to get the best photographs in this inspirational space. Gain useful information for how to best balance light, form and scale to make the most of the beautiful subject matter. Open to all skill levels, please bring your own photographic equipment.
Saturday, March 10th
1pm - 4pm
Register Here, $30
The Orpheum, 601 Smithe St
---
Stay involved with Vancouver Heritage Foundation!
Forward this message to a friend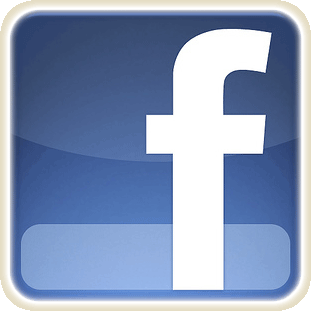 Like us on Facebook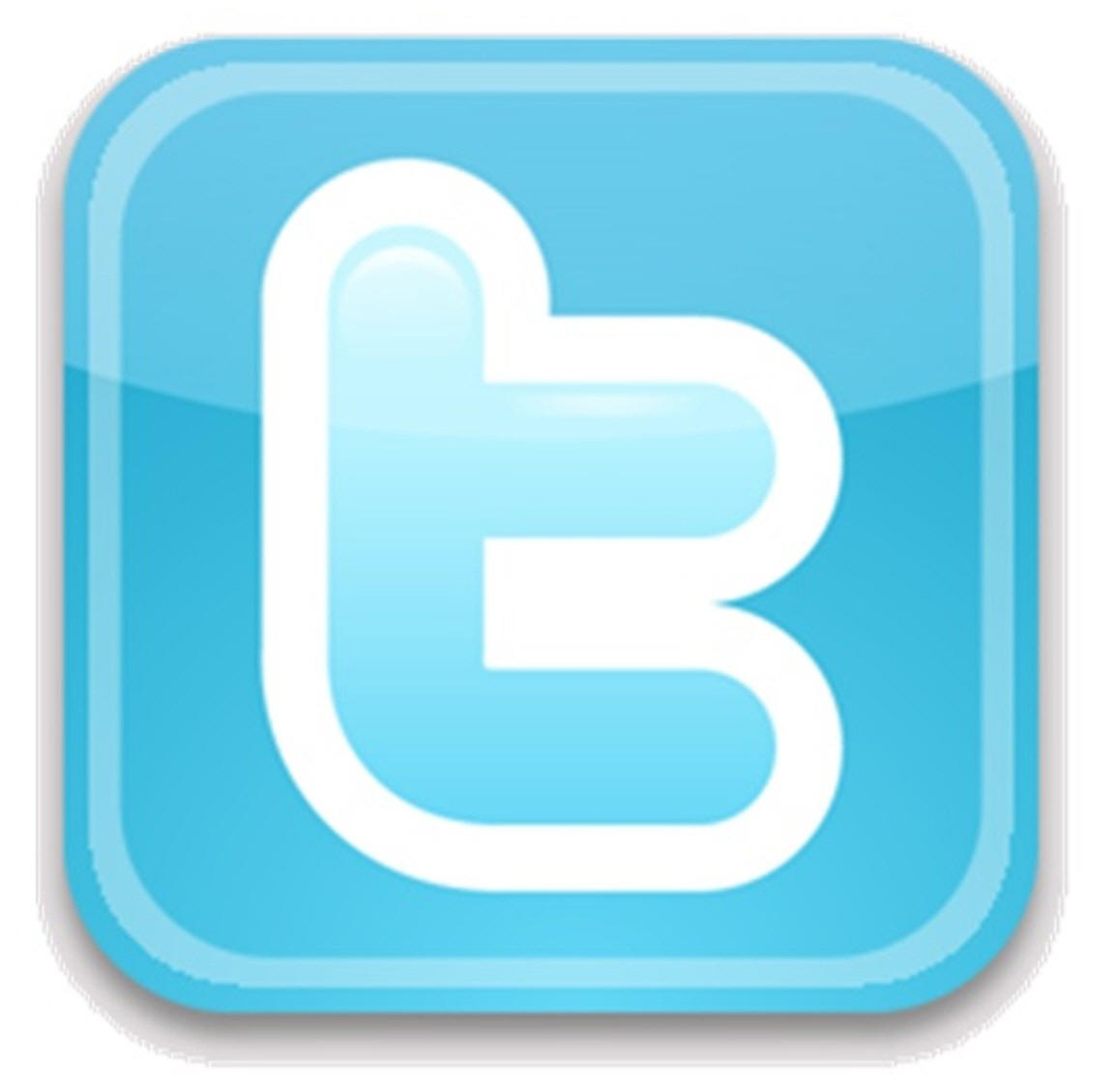 Follow us on Twitter
Visit our Website