Hi Nicole,

The fall season is off to a big start! Our annual fall fundraiser happens tonight, so if you have been considering attending be sure to contact us before 4pm.

This week we are also presenting Brown Bag Lunch & Learn on the rehabilitation of a historic Chinatown building, and Perspectives at the Vancouver Lookout continues with a talk on Vancouver's South Asian history. There are also two newly announced events, so read on for all the details!


---
TONIGHT! Special Fall Fundraiser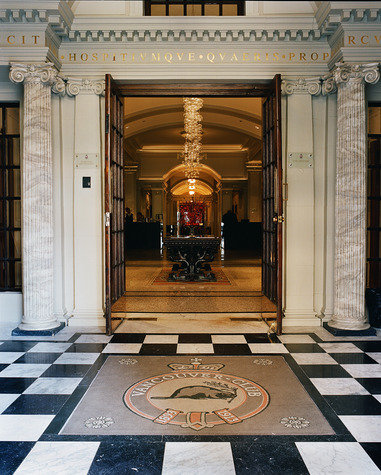 There is still time to join us at tonight's fall fundraiser! We are looking forward to a fun and elegant evening at The Vancouver Club. Enjoy guided tours of the heritage spaces in this private club, not usually open to the public. Our staff and Board have also sourced an incredible list of silent auction items from generous donors, and a few special heritage experiences will be offered in a live auction. There will be a selection of wines and hors d'oeuvres, and music from local jazz performer Andrea Superstein. You will also get a great dose of history from author and artist Michael Kluckner as he tells us about the club and the evolving neighbourhood.

Tickets will be available online until 1pm October 3rd, or by phone until 4pm October 3rd. Please note tickets are not available at the door.

Celebrate our city's historic places and support VHF's educational programs and projects.

Tuesday, October 3rd
7pm - 10pm
The Vancouver Club, 915 W Hastings St
Register Here, $110 (includes charitable tax receipt)
---
Brown Bag Talks: Mah Society Building Restoration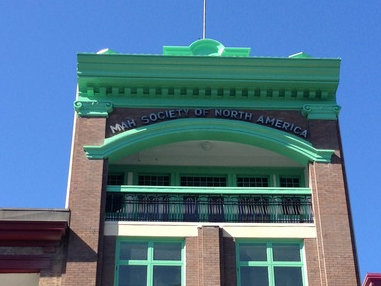 Re-opened in 2017, the Mah Society Building is the first of the historic Chinese Benevolent Society Buildings in Vancouver's Chinatown to complete a full restoration. In this talk we will hear about the Society's history as well as the scope of rehabilitation and conservation work with Mah Society President, Fred Mah and Project Manager, James Weldon of JTW Consulting. Following the talk we will visit the exterior of the site.
Wednesday, October 4th
12pm - 1:30pm
50 E Pender St, Chinese Cultural Centre Boardroom
Register Here, $15 (incl. tax)
---
Perspectives - Talks & Discussions at the Vancouver Lookout: Cultural Landscapes AND Historic Crime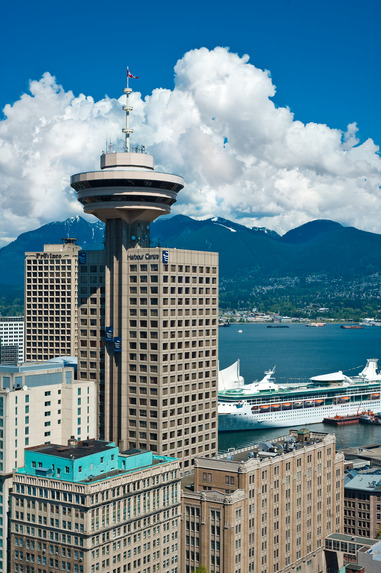 Our collaboration with The Vancouver Lookout at Harbour Centre continues this weekend with Naveen Girn, Paneet Singh and Milan Singh looking at Vancouver's South Asian history. From the epic tale of the Komagata Maru to clandestine freedom movements, from the fight for civil rights to the living legacy of trauma and displacement, Cultural Landscapes: Vancouver's South Asian Community will illuminate South Asian stories and intercultural relationships in Vancouver.
Then on October 19th, Eve Lazarus speaks about Historic Crime: Early Forensic Investigations and the story of John Vance, Vancouver's City Analyst in the early 1900s. Vance used his cutting-edge skills in serology, toxicology, firearms examination, trace evidence and autopsy to solve some of the most sensational crimes of the twentieth century.
Cultural Landscapes: Vancouver's South Asian Community
Saturday, October 7

9:45am - 11:30am
Historic Crime: Early Forensic Investigations
Thursday, October 19
6:15pm - 8pm
Each talk is $21.95 and includes entry to the Lookout.
Coffee will be provided during morning talks.
Tickets available through The Vancouver Lookout

---
NEW! Historic Vancouver By Night Bus Tour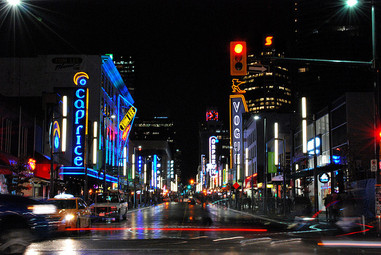 Join VHF and John Atkin for a mystery night-time bus tour around Vancouver's heritage streetscapes. See what's changed, what remains and what's ahead in the city's urban landscape from a uniquely 'after dark' perspective. Four mystery stops will take us through different neighbourhoods where we'll hop off the bus and explore. John will share archival images, anecdotes and stories along the way. There will also be a night-time snack, plus a few surprises!
Thursday, November 9
5:30pm - 9pm
Thank you to tour sponsor International Stage Lines

---
NEW! Chinatown & Dim Sum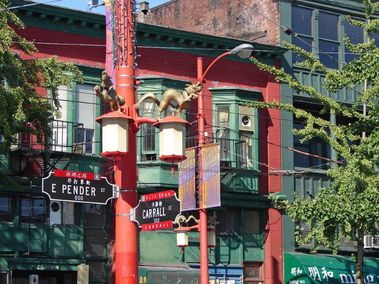 Tour the historic Chinatown neighbourhood with historian and author John Atkin, including a look at the impact of the ongoing and recent efforts to restore Chinese Society buildings and retain the cultural heritage of the community. Then warm up with the flavours of the area with a lunch of authentic Dim Sum at Jade Dynasty.
Sunday, November 19
10:30am - 1pm
Register Here, $35 (includes lunch of Dim Sum)
---
Old School Courses & Workshops: Presenting your Heritage Project to Planning
This new course offers important advice from Heritage Consultant and Planner, Julie Schueck, on how to successfully take your heritage project to the city's planning department and get your plans approved. This can be a complex process but this course will give you helpful tips and information about what to prepare, questions to ask before applying to the municipality and how to make your application more successful.
Tuesday, October 17th
6:30pm - 8:30pm
1 Athletes Way, Creekside Community Centre
Meeting Rm 2
Register Here, $30
---
Evening Lectures: What a Mess: False Creek, the Industrial Waterway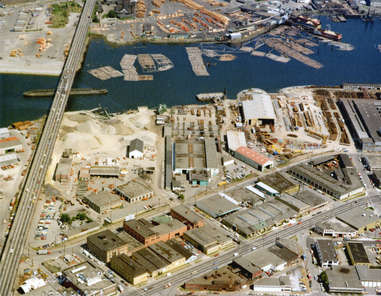 It's hard to imagine from today's perspective that False Creek was once the centre of industrial activity for the city. From the beginning of non-native settlement the waterway became the home to sawmills, shipyards and other heavy industry. This emerging industry destroyed the fishery and displaced the seasonal and permanent settlements along the shoreline that had sustained local First Nations for centuries. This talk with author and historian, John Atkin, will explore the history of industrial development and the Creek's more recent transformation.
Tuesday, October 24th
7:30pm - 9pm
1489 McRae Ave, University Women's Club at Hycroft
Register Here, $15 (incl. tax)
---
Stay involved with Vancouver Heritage Foundation!
Forward this message to a friend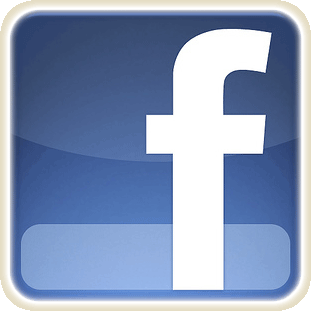 Like us on Facebook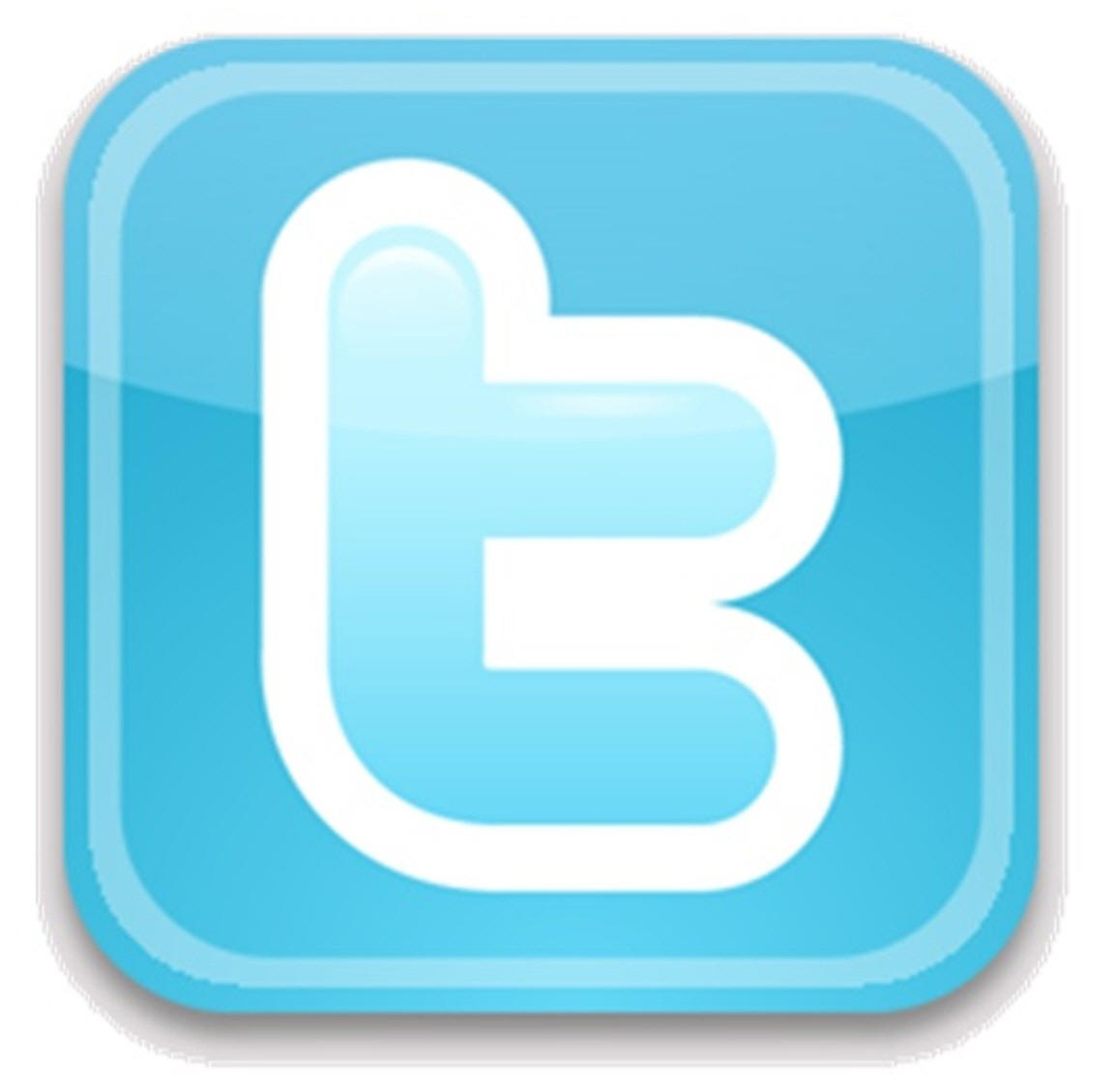 Follow us on Twitter
Visit our Website