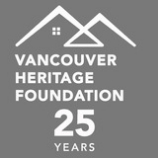 In This Issue
Evening Lectures: Kitsilano Reserve
Vancouver By Night Bus Tour
Perspectives at the Lookout: Vancouver After Dark & New Date for Cultural Landscapes

Old School: November Courses

---
2017 Annual Campaign
Once a year we make a request for the support of generous donors through our annual campaign. While we fundraise throughout the year, this is our one direct ask for support in continuing to offer a wide range of educational programming, resources and grants that encourage the conservation of our city's heritage sites and buildings. If you have donated before, thank you, and you should receive a fundraising package in the mail shortly.
You can also contribute easily through our website. All donations over $20 will receive a charitable tax receipt.
Find out more about becoming a VHF donor here.
---










Heather Street Lands Open House

There will be an open house on November 2nd to present information on the Heather Street Lands. This parcel of land is now owned through a partnership between Canada Lands Company and the Musqueam, Squamish and Tsleil-Waututh Nations. The site includes a Heritage 'A' former RCMP building.

November 2,
5:30pm - 8:30pm
Van Dusen Floral Hall











---









Did you know....
...Vancouver's passion for chocolate dates back to 1907? Richard Cormon Purdy founded the firm that still bears his name today and turned it into a thriving enterprise. Surviving hardships during the Great Depression and sugar rationing during WWII, Purdy's grew to become the largest manufacturing retailer of chocolate in BC, and second largest in Canada. The little factory kitchen site in Fairview Slopes was dubbed "Choklit Park" and received a
Places That Matter plaque
to honour its history.
Find out more about Choklit Park and other Places That Matter sites by visiting the new
Community History Resource
.
-Purdy's history via
The Vancouver Book
, Chuck Davis, 1997.
November 1, 2017

Hi Nicole,

This November we have a month full of opportunities to explore, experience and engage with heritage. With topics ranging from music legacies to the cultural history of South Asian, First Nations and Chinese communities respectively, there are many new things to learn. If you are interested in acquiring a new skill, be sure to check out our November Old School listings to gain practical experience in conservation practices.

November is also a good time to be thinking about winterizing and annual maintenance. We are strong believers in the benefits of annual maintenance and will once again be featuring tips and tricks later in the month.


---
Evening Lectures: Kitsilano Indian Reserve: Contact to Today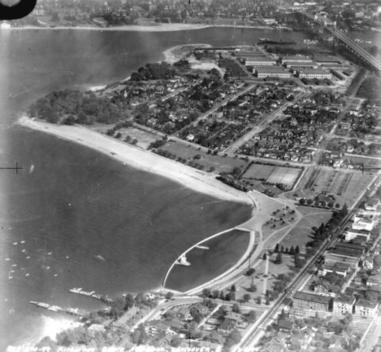 The Squamish Indian Reserve Kitsilano No. 6 amounted to 80 acres at the mouth of False Creek. It included the age-old Coast Salish village site of Sen̓áḵw. In 2002, a unanimous five-judge panel upheld a trial court decision that approximately 10.5 acres of the former Kitsilano reserve, which had since disappeared from the maps of the region, should again be Indian reserve. What happened to this reserve between 1876 and 2002? And what about the other 70 acres, most of which are now Vanier Park, the Molson Brewery site, city streets, or office and apartment buildings? This talk by Douglas Harris, the Nathan T. Nemetz Chair in Legal History at UBC, explores the history of the Kitsilano Indian Reserve and the changing legal framework that surrounds what might come next for this important parcel of land.
Tuesday, November 7th
7:30pm - 9pm
Please note the venue change:
Vancouver Lawn Tennis & Badminton Club, 1630 W 15th Ave (Burrard Room)
Register Here, $15 or $9 with valid student ID (incl. tax)
---
Historic Vancouver By Night Bus Tour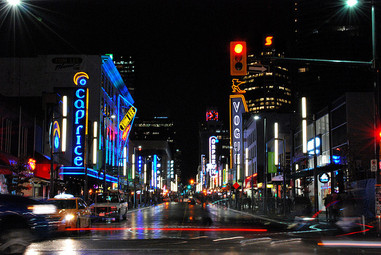 Join VHF and author and historian John Atkin for a mystery night-time bus tour around Vancouver's heritage streetscapes. See what's changed, what remains and what's ahead in the city's urban landscape from a uniquely 'after dark' perspective. Four mystery stops will take us through different neighbourhoods where we'll hop off the bus and explore. For those who joined us on the inaugural Vancouver By Night bus tour, rest assured we have a completely new route to show you with four brand new secret locations. Please be aware there is a bit of walking and stairs involved to best enjoy the tour. There will be archival images, anecdotes and stories along the way. There will also be a night-time snack, plus a few surprises!
Thursday, November 9
5:30pm - 9pm
Thank you to tour sponsor International Stage Lines

---
New Price! Perspectives - Talks & Discussions at the Vancouver Lookout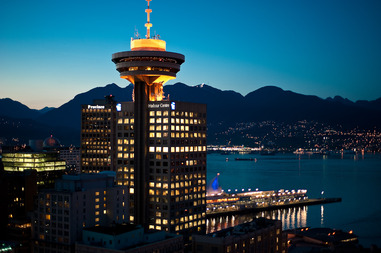 The final two opportunities to explore heritage from a new vantage point are coming up in November. On the 16th, author Aaron Chapman investigates Vancouver's entertainment history including stories from a few landmark venues. There is also a new date and time for Cultural Landscapes with Naveen Girn, Paneet Singh and Milan Singh. This young and engaging trio offer their unique and varied perspective, from community engagement to communications to film and theatre, on Vancouver's South Asian history.

Vancouver After Dark: History of the Entertainment Scene

Thursday, November 16

6:15pm - 8pm
Downtown Vancouver was home to legendary nightclubs throughout much of the last century where, thanks to Vancouver's geographic location, many performers would kick off tours. Today, most of the theatres of Granville Street are gone, and only a few legendary nightspots remain. How did some of Vancouver's clubs remain, and others simply disappear? Is the city's "Granville Entertainment District" really the answer? Join us to explore the history and future of Vancouver's music scene.
Cultural Landscapes: Vancouver's South Asian Community

NEW date and time! Sunday, November 26

11am - 12:30pm
Migrants over the past 100 years have worked to create belonging and thread their lives into the story of Vancouver. From the epic tale of the Komagata Maru to clandestine freedom movements, from the fight for civil rights to the living legacy of trauma and displacement, the presenters will use their varied experience and perspectives to illuminate South Asian stories and intercultural relationships.
NEW LOWER PRICE! Each talk is $17.50 and includes entry to the Lookout.
A cash bar will be available on November 16th and coffee and chai will be offered at no charge on November 26th

Tickets available through The Vancouver Lookout

---
Old School Courses & Workshops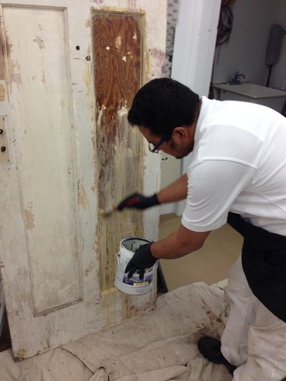 Coming up in November we have three practical workshops and courses to help homeowners and professionals with restoration and maintenance projects. Learn how to effectively research your home or building's history, explore unique zoning in Kitsilano and how it effects heritage and character or get tips from the pro's on removing paint from indoor wood surfaces. All courses are eligible for professional development credits.
Researching the History of a Building: Vancouver Archives
w/ John Atkin, Author and Historian
Thursday, November 14
6:30pm - 8:30pm
Register Here, $20
Neighbourhood Zoning Walk
:
Kitsilano
w/ John Atkin, Author and Historian

Saturday November 25
1pm – 3pm

Register here, $30
Paint Stripping and Prepping Interior Wood Surfaces
w/ Colin Griffinson, Master Painter

Tuesday November 28
6pm – 8pm
Pemberton Paint Centre (Benjamin Moore),
105 – 610 SE Marine Drive
Register here, $25
---
Chinatown & Dim Sum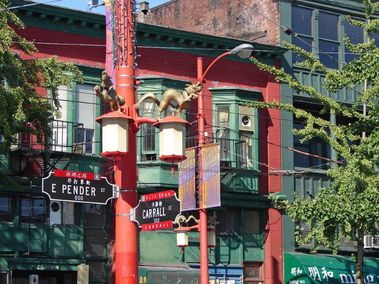 Tour the historic Chinatown neighbourhood with historian and author John Atkin, including a look at the impact of the ongoing and recent efforts to restore Chinese Society buildings and retain the cultural heritage of the community. Then warm up with the flavours of the area with a lunch of authentic Dim Sum at Jade Dynasty.
Sunday, November 19
10:30am - 1pm
Register Here, $35 (includes lunch of Dim Sum)
---
Stay involved with Vancouver Heritage Foundation!
Forward this message to a friend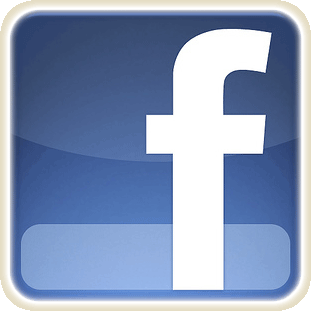 Like us on Facebook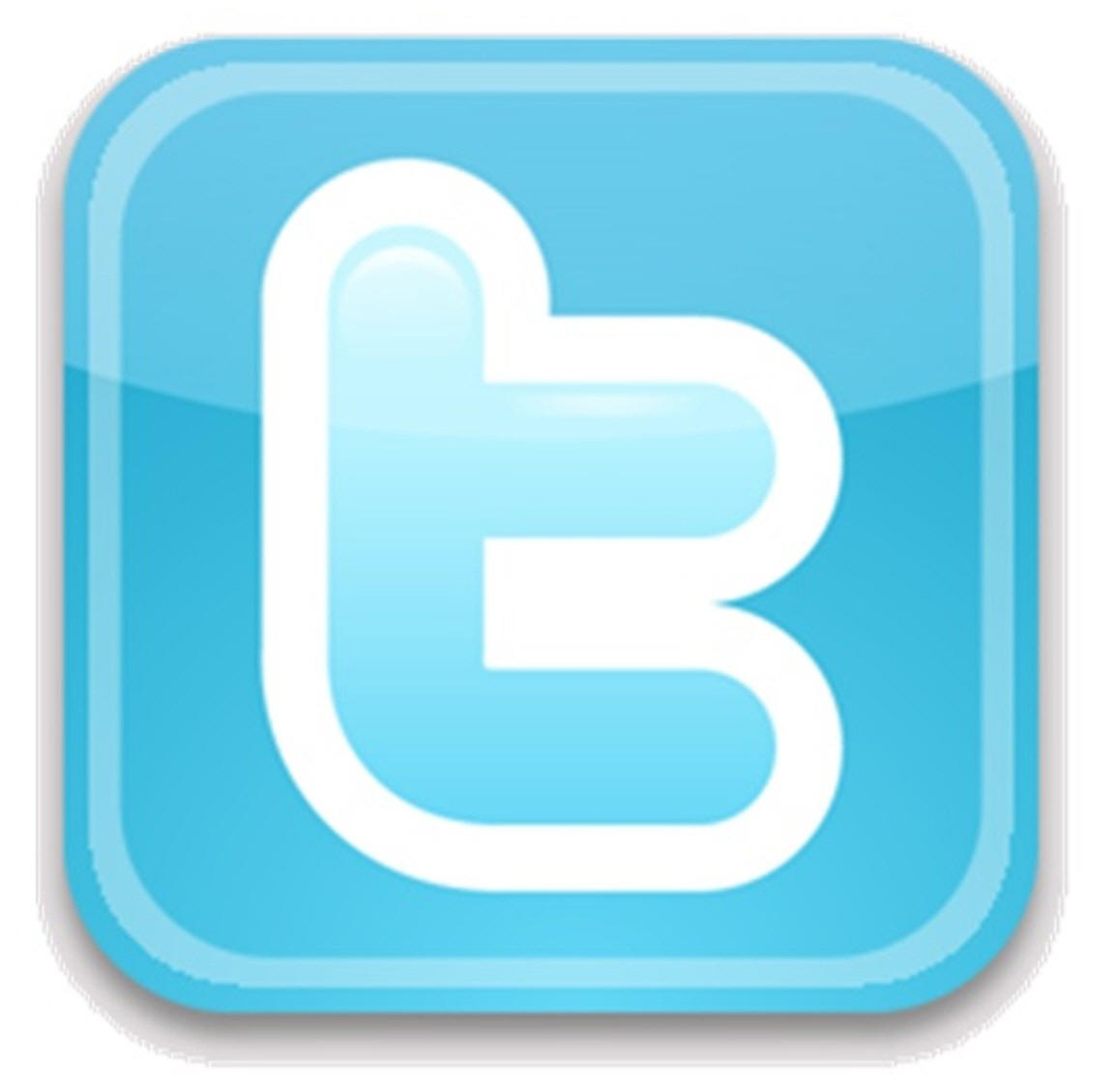 Follow us on Twitter
Visit our Website