Workshop is Full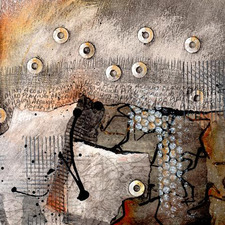 So very excited to share this workshop with you all this space and place in Mineral Point is "Awesome"
Abstract Mixed Media Composition and Collage
Sign up for Fall Classes
Dupage Forest Perserve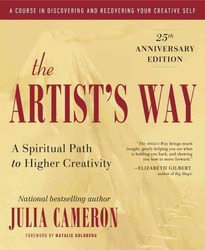 I'm longing to get back into the pages of the Artist's Way sharing in a circle of like mind souls. Something always awakens like a seed sprouting and grounding us to our spiritual creativity as we work though the weekly chapters, won't you join me this fall? You don't have to be an Artist to take this class, you can just enjoy being a maker of things and seek a more creative path in your life. You will learn, understand and discover parts of yourselves that have been dominate for way to long.
___________________________________________
***This Class is Full, Waiting list only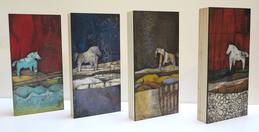 A bit of Fantasy or reality we study the animals that appear in our dreams or our waking life's to transform beautiful papers into spirited beings of meaning and spirit.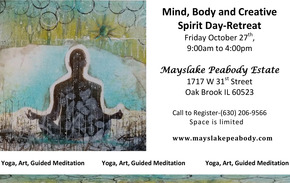 For the New Year
Mini Abstract Landscapes-Naperville Art League-details soon