From the Studio,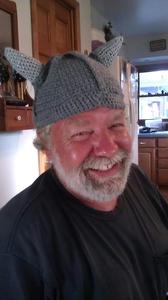 Happy Birthday Husband....
Hat made by his daughter, some one told him he looks like a Viking and well in our house the creative hands get busy.
This Weekend...Makers Market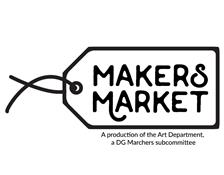 Staying local for the holidays.
This weekend at
The Tree House,
5021 Fairview Ave in Downers Grove next to
Tobias Music
, second floor. Sharing
my blog
met my challenge, worked my fingers to the bones..."no not really but it felt like it."
I will have original Collage works, Coptic stitch journals and calendars.
From my heart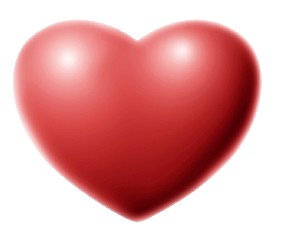 I thank you
for supporting a working artist,
if it weren't for you this wouldn't be possible.