From the Studio
In flash it passed, It, being the holiday's, now a new year has started. Just a date on a calendar, some may have stayed up late, possibly drinking and eating way too much. But it seems we have a restart button with this all. We get to start over doing things differently, we get to start fresh with good intention.
I know my mind is whirling or shall I say "eddying" with ideas and different things I want to try, make and do. The thing is this doesn't start with a new year this eddying with ideas is an daily occurrence.
That's why I have my little daily sketchbooks I carry around with me. I really want to see a whole row of this some day on a shelf. Memory books they feel like more so then a sketchbook. I write, glue, tape, staple, paperclips and draw all kinds of stuff in them. It started many years ago with the Artists Way Groups. Nothing new for some but it was for me as of doing something different.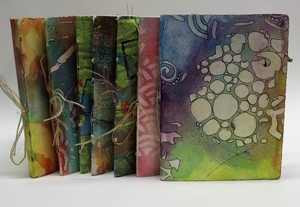 During the holiday weeks that passed by I also felt that I could steal away some time to explore some sculptural and textile ideas. It is a proven inspirer to dabble with a different creative avenue for a while and then go back into the work you love to do.
Been doing some hand stitching...love my little friends, so do the cat and dogs... that's why there on the window ledge.
My point is....we need to sway from left to right as we walk our creative path, exploring, tasting, feeling, seeing, smelling and hearing new and different things. It helps us Live and Be Alive.
My word this year is Live=Alive, and that is just what I'm doing as of putting it to action, life is short what are we waiting for?
From my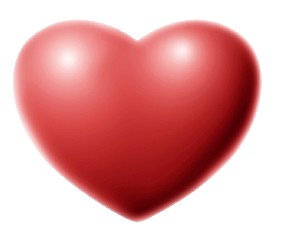 Heart and with gratitude in

Spirit
thank you for all your support through the years.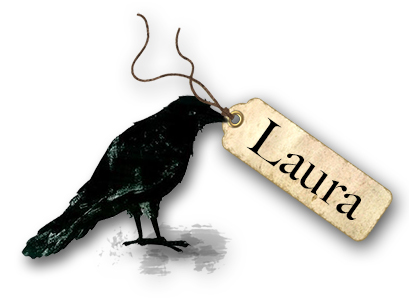 Tack Down Tuesday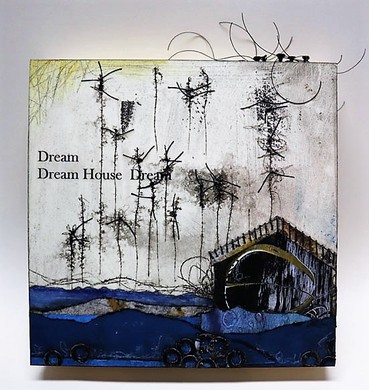 #010719-A, "No Forest, No Clean Water 8 x 8 piece of collage art on a Wood Panel ready to hang on our wall or gift to someone special
Materials Used: 140lb. Watercolor paper, Gloss medium, acrylics, India ink on drawing paper, papers dyed with walnut and India ink, black thread hand stitching, glazing with acrylic, wax pastel crayons, sealed with a layer of UV satin varnished mounted on wood panel.
Meaning behind the art: I grabbed five pieces of paper and the India ink black trees popped up and had me thinking of the forests burned down, sometimes this act is welcome as of controlled burns, but not when it's effects so many homes and families and critters. Then I couldn't help but grab the blue papers…and the walnut dyed papers. Thinking about our waters poisoned by so many lies. The inner emotion came out, must have been holding them in for a while. Not that any thing was solved in creating this piece…I just feel better that I was able to extinguish some thing that I was carrying around. Plus, I've been working with a house/home series in 2018 but it must not been yet. Carrying it in to 2019 now.
Interested in the Original art work or a print