From the House Studio
Question... What happens when an artist starts to create works that they've wanted to do for a very long time? They might hear...."Wow that's a new style, not like your other works." Or "this is different," Or some folks will come right out and tell you they like your other work...Or there's moments of silence. All the while the artist themselves are excited to be able to create from a part of themselves they feel safe to listening to.
Surely the dream is to make a good income,
at this point some of us are learning to do just that, be the maker of many things that bring us great joy. Finding a natural path that allows you to work from home, interweaving a good life with art from a place of nurturing instead of a control business regiment, seems to work better for some of us.
No it's not fairyland or make-believe, there is still work, papers to file, taxes to pay and contracts to sign...the mindset going into it has a different attitude. It has to be because I'm a woman, artist, wife, mother, friend etc. A person with many tasks and most of them are done with passion and love.
The sooner I found a Natural stand in this whole thing- called-Art Biz, the more at peace I became, comparing and who's doing what starts to fade. Could it be my age? Or is it about the joy that it brings and sharing that with others? Witnessing their growth and how art effects their lives aids in a truer experience for all.
I know this is not the path for us all...some do better in a more business regiment and others buck it, like myself. Getting to a place where you can be more connection to a natural state of flow seems to be a direction I seek now.
Thank you for reading my rambles and viewing my weekly Tack Down Tuesday's, know that you are supporting a deeper connection in life that is shared as we all continue seeking a meaningful life despite difficulties at our door steps.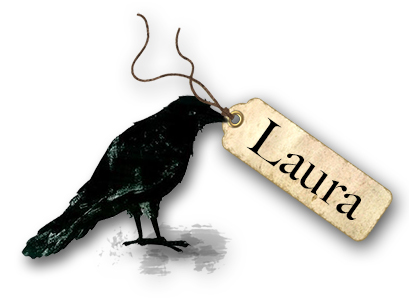 P.S. See what's been going on this