From the Studio,
Working on my Attitude~
So when I'm not in the studio I want to be in the studio especially around the holidays. All the creative energy around makes me want it even more...time that is in the studio. Ideas are flaring up all over the place and I can't execute them. A bit frustrated is more like it. Whining like a little child, You betcha. Do any of you have this problem? or is it just me?
I think my inner child is welling up, yikes.
Well, the grace in this all is the holidays pass so quickly, but the down side if you hold a blinked to long you miss it. And that I really don't want to do
.
With knowing that change is a constant and life events happen in moments...One, myself might want change my attitude about the holiday and do the mindful- stay present behavior and savor these precious moments as they arrive.
Holiday events are happening everywhere... if you're in the Aurora IL area, December 1st is First Friday's, has a load of activity going on. A whole new exhibit is now hung at the
Paramount Grand Gallery
.
From my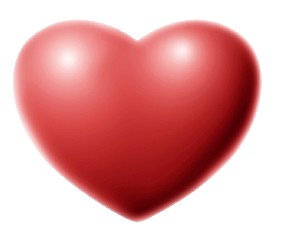 with love,
for supporting a working artist,
if it weren't for you all
this wouldn't be possible.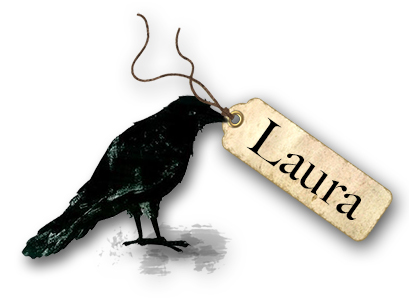 Quote for the Week
When we are no longer able to change a situation
we are challenged to change ourselves.
Viktor E. Frankl