From the Studio
Many things going on, preparing for a new class to start, finishing up work for an exhibit,
and I slipped in a quicky...
no, not the kind you're thinking about,
though that does happens,
(heehehee)..but a little journal.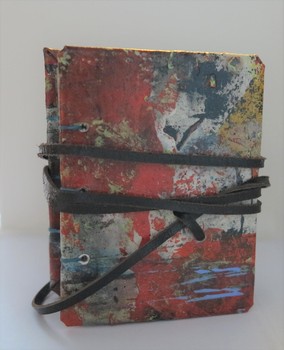 Lap Journal,
2" x 2 3/4"
one brown grocery bag,
leather strip and book thread,
along with a collage cover.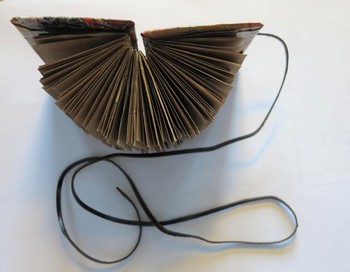 I'm feeling the push to get out there and start turn over some dirt...but so much is not completed on the inside....a inner tug pulling me back. Balance at this point is what's called for. All will pass and then their will be a new exciting challenge. Such as life.
From my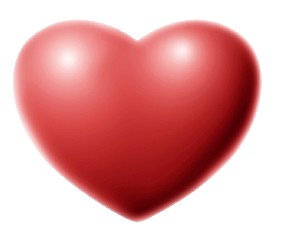 Heart and with gratitude of

Spirit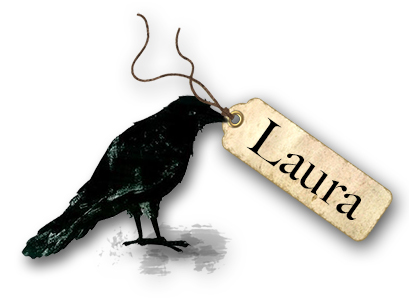 Quote for the Week
Gratitude makes sense of past,
brings peace for today,
and creates a vision for tomorrow.
~Melody Beatti