[Note : This email has embedded images. Please make sure you allow images to be displayed in your email browser for emails coming from HDBS for best viewing. It may take a small time for the images to load]
HDBS ENews - November 26, 2013

RELIGIOUS NEWS - PRAN PRATHISTHA DIVAS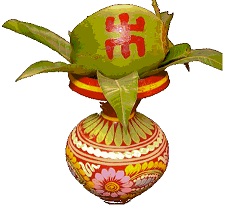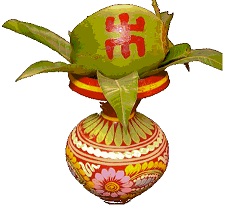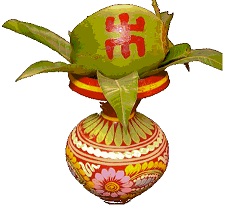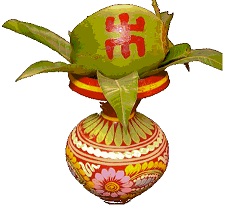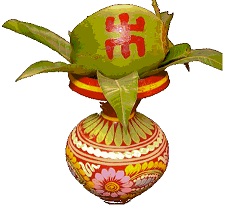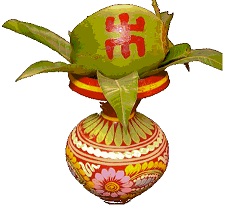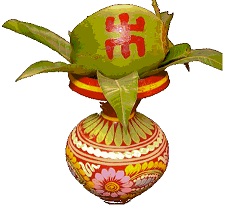 HDBS will celebrate Pran Pratishtha / Abhisekam Divas on 12/01/13, coming Sunday. Our priest Dr. Bishnupada Goswami performs puja of all deities on this day. Puja will start at 9:30 am. We invite all to make this a special and auspicious day. To mark this special occasion,a modest fund raising goal is set by HDBS. Please help us to reach there. We sincerely request you to attend and be a puja sponsor ($151) or just a donor. As usual Prosad and lunch will be served after puja. Please contact the following immediately to sponsor or donate:

Contacts
Dr. Bishnupada Goswami @ 832-367-6646
Dr. Ganesh Mandal @ 832-423-8541
Ms. Shibani Halder @ 281-460-0979
Mr. Nirmalya Ray at 281-492-0606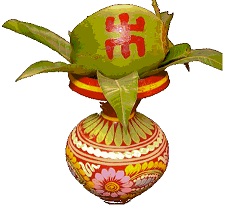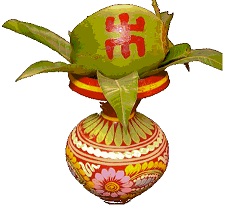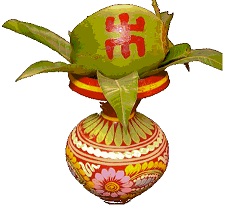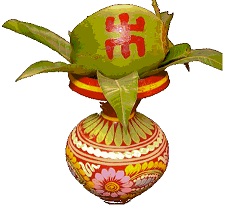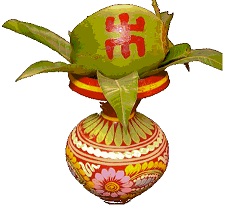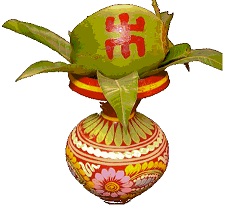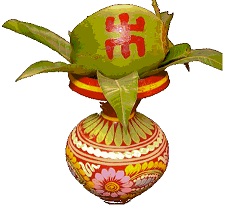 Volunteers:
Volunteers for the temple and any other activities please call Mrs. Shibani Halder – 281-460-0979, Mr. Ganesh Mondal – 832-423-8541.
Saraswati Pujo Cultural Program
HDBS Pujo Committee will celebrate Saraswati Pujo on Febriary 1, 2014 with cultural performance by our community kids and teens. Interested parents are requested to send their kids' / group names to the pujo committee to participate in cultural programs by no later than December 15, 2013. Each slot for group performance is 5 minutes. Individual performance may be very limited. Please send email to Mita Shome (bimal70@hotmail.com) and Sudip Bandyopadhyay (Sudipbando@yahoo.com) with details.

Collection of dry foods for Houston Food Bank
Like every year, HDBS religious committee has organized a food collection drive on behalf of Houston Food Bank. All patrons are requested to bring dry foods e.g., canned foods, cereals, noodles, crackers etc. and drop them in the food collection box located at Kala Bhavan. All food collected by Christmas will be handed over to Houston Food Bank.

Please call Ganesh Mondal at 832-423-8541 for further information.

Membership / Maintenance Fees & Donations
Membership Form
-
Click Here
How to Pay
:
Please hand the checks or Credit Card number over on Sundays to EB members at HDBS, use drop boxes at HDBS premises or send by mail. If you have any questions please call Bhajendra Barman at
832-746-9004
or Sudip Bandyopadhyay at
281-221-4225
.
To get contacts of EB Members and other Committee Chairs : Click Here

HOW TO SUBSCRIBE TO ENEWS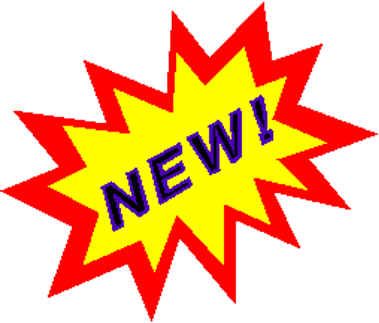 We hear from time to time that some members are not getting ENews. In an effort to improve that situation this special signup section is added to the ENews this time. Please forward them this ENews and ask to fill this form and resubscribe. Once they click the "Join Now" button below, they will get an email asking to confirm they want to subscribe. Click that link and you are done and should get the ENews. If in two weeks you do not get the ENews, please contact the executive board at secretary@durgabari.org.

Alternatively they can go to web site and sign up. To resubscribe Click Here.

HDBS Executive Board

---
HDBS
13944 Schiller Road
Houston, Texas 77082
US


Read the VerticalResponse marketing policy.