Participant Supports Sailing Dream
When staff member Sharon heard about participant Michael's volunteering with a sailing program, her mind was filled with visions of choppy water and the sound of lines against the mast. Read on at the link below to find out how Michael helped Sharon pursue her dream of getting back on a boat.

---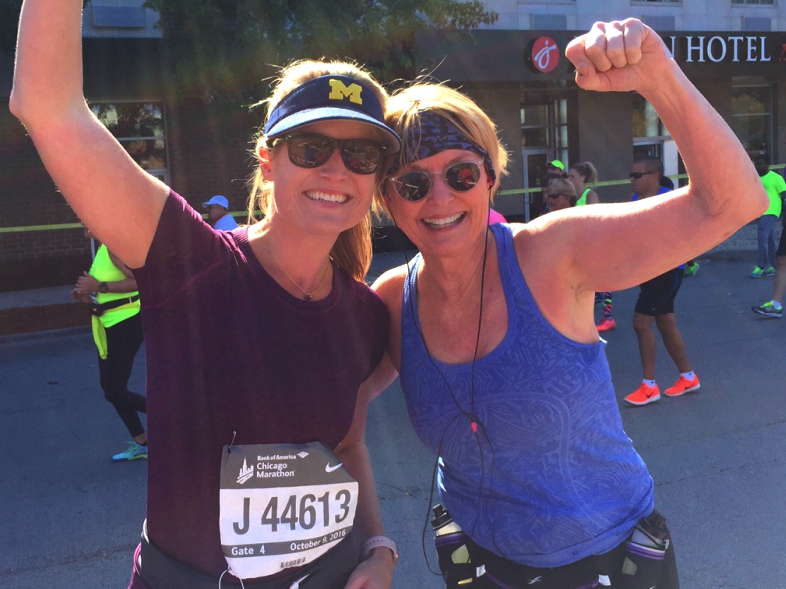 Training Begins for Team CIF
On October 8, nine members of the Center for Independent Futures community will collectively run over 230 miles to support hopes and dreams. Our runners have started training and fundraising to reach their goals at the Bank of America Chicago Marathon and support our mission.
---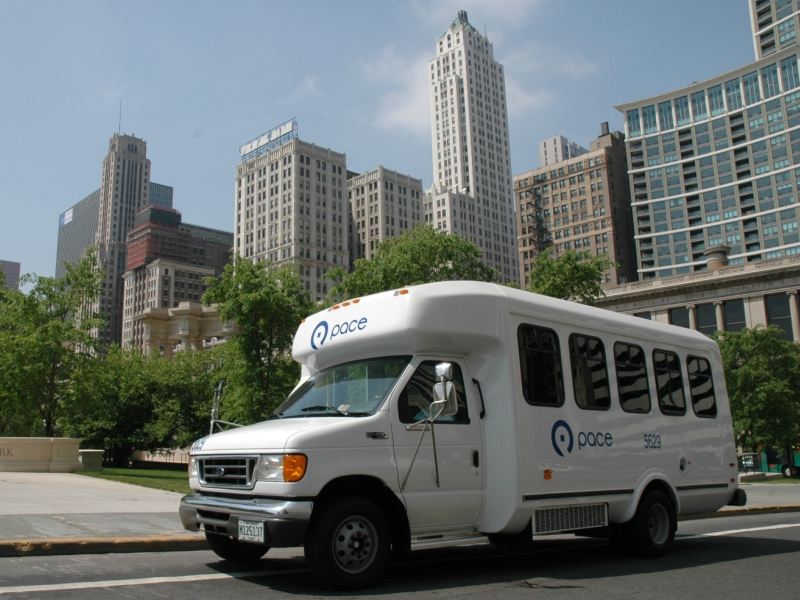 All individuals deserve access to transportation that allows them to take advantage of daily opportunities. Stephen, a Center for Independent Futures community member, is working to improve paratransit. Follow the link below to learn more and sign his petition.
---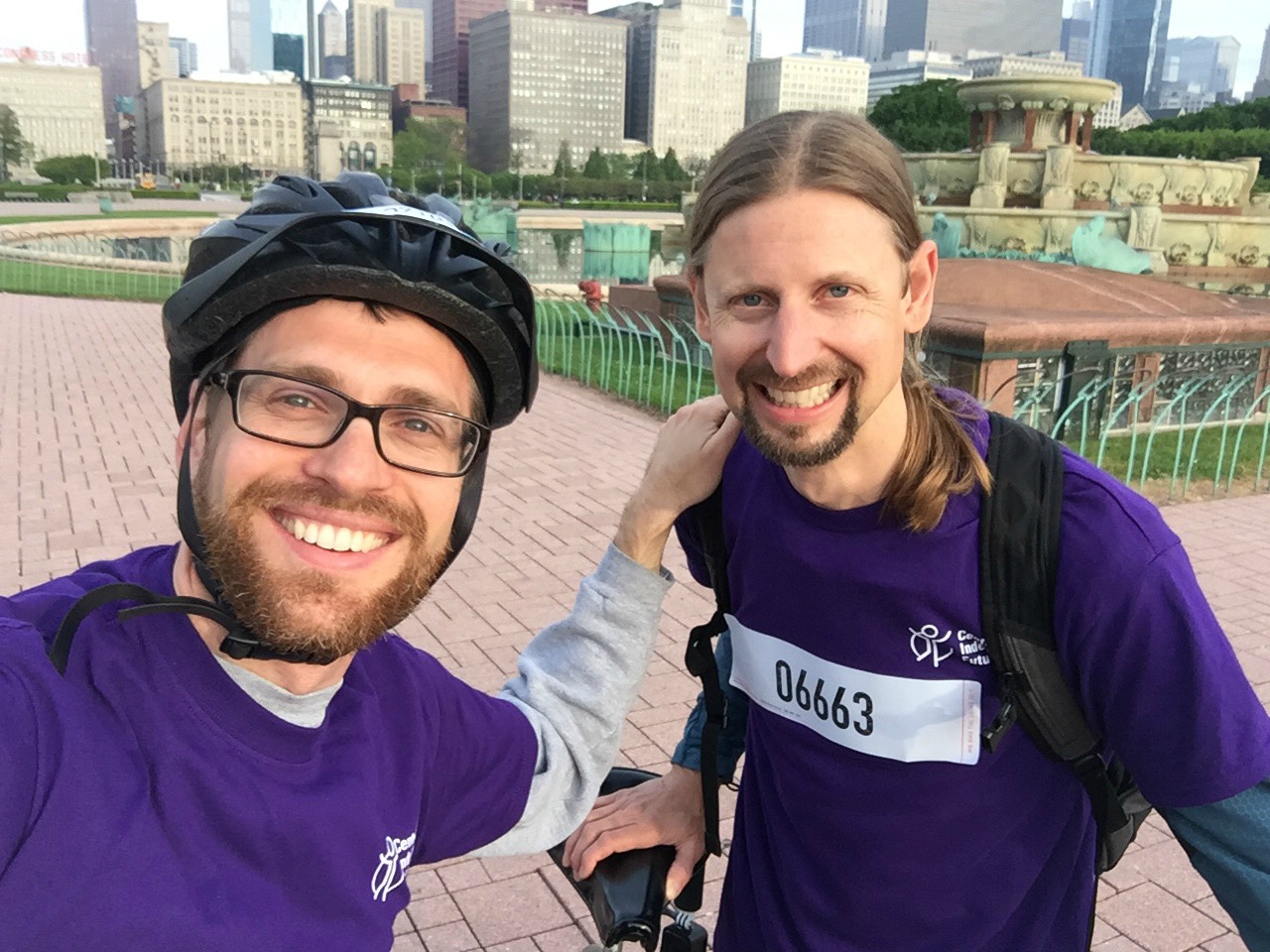 On Sunday, May 28, the Dream Team woke up before sunrise, getting ready for the first leg of their journey at MB Bike the Drive. The cyclists who rode with the team included participants, staff members, and other community members, some of whom rode for the sixth year in a row.
For the fourth year, we participated in On the Table, a regionwide movement that gathers individuals for conversations about strengthening communities. Read on to learn what challenges and solutions our families discussed.

Thanks to Aspire CoffeeWorks, your morning coffee can do more than just wake you up. This social enterprise partners Aspire and Metropolis Coffee Company. Read about how this pairing promotes inclusion and opportunities along with a caffeine boost.

Center for Independent Futures