Paddle Georgia 2012
First Paddler Completes 12 Rivers in 2012
Paddle and Clean-Up the South & Yellow Rivers
Upcoming Water Trails Workshop
Help GRN Win a $50,000 Video
1% For the Planet
Take the Donor Challenge
Get GRN News in our RSS Feed
Become A River Partner
---
Paddle Georgia 2012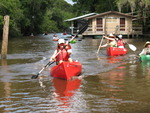 Paddle Georgia 2012 may have been our best trip yet. Over 350 paddlers traveled 105 miles down the Altamaha River from Reidsville to Darien to see the beauty and pollution on Georgia's "littel amazon". Find links to photos, media stories, blog posts and more at http://www.garivers.org/paddle_georgia/
---
First Paddler Completes 12 Rivers in 2012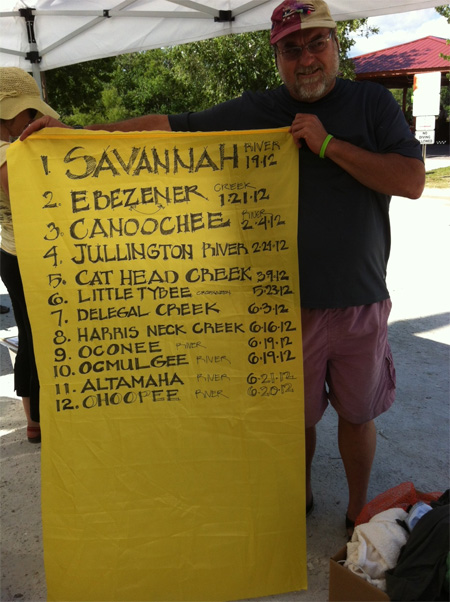 Georgia River Network is encouraging river lovers to celebrate Georgia's rivers – from wild places to urban waterways – by paddling 12 rivers in 2012.

Gerry Cowart is the first participant to finish 12 rivers and is shown on the left with a banner that documents his travels. Read stories submitted by paddlers at http://garivers.org/gwtc/41-gwtc/uncategorized/357-12in12-stories.html


---
Paddle and Clean Up the South & Yellow Rivers

Save the Date for two paddling/clean-up trips: September 8th on the South River and September 15th on the Yellow River. Watch our website for details.
---
Save the Date: Upcoming Water Trails Workshop

GRN's 4th Water Trails Workshop will be held October 13th, 2012 along the Yellow river in Porterdale, Georgia! Contact Gwyneth Moody for details at gwyneth@garivers.org.
---
Help GRN Win a $50,000 Video

In our efforts to increase awareness of Georgia's Water Trails and to encourage more folks to get out and enjoy them, Georgia River Network has entered to win a $50,000 video which will be produced by the film making company, Encyclomedia.
The video package includes:
• 5 day shoot with an 8 person crew
• 10 days of offline edit
• 3 days of finishing on the Smoke system
• 5 days of motion graphic design
• 5 days of preproduction with producer
To WIN we need your VOTE!
The contest starts TODAY and ends JULY 31st and we've got some stiff competition so we REALLY need help in SPREADING the WORD to EVERYONE we know!
Please check out our PITCH and then VOTE !
You can also share the link to vote from our Facebook page…
---
1% For the Planet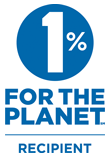 Georgia River Network is a 1% for the Planet non-profit partner. Over 1200 companies are giving 1% of their profits to organizations in the network that are committed to creating a healthy planet. Learn more at www.onepercentfortheplanet.org.
---
Take the Donor Challenge

An anonymous couple has issued Georgia River Network a challenge. If we can raise $10,000 in cash by October 1, they will match each gift dollar for dollar. However, there is a catch, the gifts have to be $1,000 or more and must come from a donor who has not made a $1,000 gift to GRN before today. The anonymous couple wants to encourage new major donors in the work of protecting Georgia's rivers. This exciting challenge has the potential to generate $20,000 for GRN's mission!
Double Your Financial Gift
GRN is thrilled about this opportunity and hopes that you will be excited as well. Here is a great chance to make your generous $1,000 gift become a $2,000 gift immediately.
If you have any questions or are willing to accept this challenge, please contact Davin Welter at: davin@garivers.org or 706.549-4508.
---
Get GRN News in Our RSS Feed

Not on Facebook? Want to see what is going on each day in the world of Georgia rivers? Subscribe to our RSS feed and get information about news and events delivered to your RSS reader. Sounds interesting but you have no idea what an RSS reader is? Chances are you already have a way to accept news feeds in your internet browser or in your email program (such as in Outlook). Search help to find out about feeds on your particular set up or check out one of the many free readers online.
---
Become a Partner for Georgia's Rivers

Make a plan today to preserve Georgia's rivers in 2012.
Consider making a commitment every month to support Georgia's rivers. It is easy and it only takes a small amount each month to make a difference. A $15 monthly gift goes a long way to help us reach our vision of rivers that are safe for drinking, swimming, fishing and boating. Start your monthly gift today by clicking this link.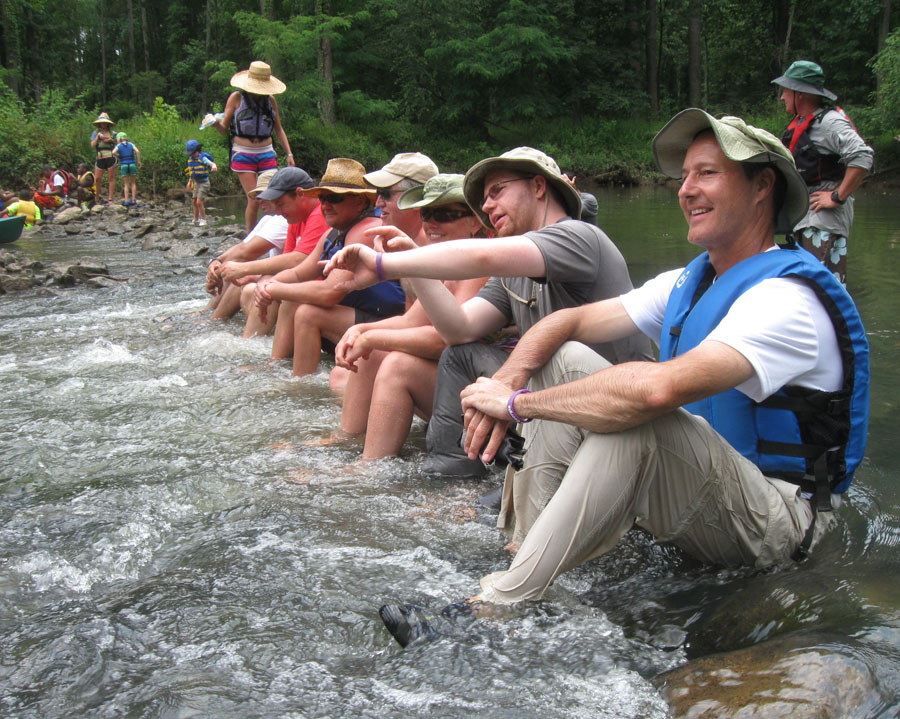 Benefits of Monthly Giving Include…
• You save time and money by not having to write a check and mail it in.
• You have a record of your gift each month on your credit card or bank statement.
• You decide how much to give.
• You decide when to raise, lower or stop your gifts.
• You and GRN use less paper.
• You have a direct impact on the protection of our rivers each month.
If you have any questions about the Monthly Giving Program at GRN, contact Davin Welter at 706-549-4508 or davin@garivers.org.

---