GRN 2010 Year in Pictures
Georgia Should Not Spend Money on New Reservoirs
GRN Annual Conference A Success
Meet the River Celebration Award Winners
Paddle Georgia - Register Now
Upcoming Events
Become A River Partner
---
Georgia River Network 2010 Year in Pictures

Click this video to open You Tube and play the slide show.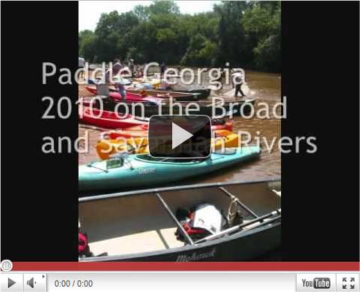 ---
Georgians Should Not Waste Money on New Water Reservoirs

April had a guest column last month on the Saporta Report about reservoirs and why building new ones should be last thing Georgia should focus on now to meet our water supply woes. Click this link to read her short and clear argument about why building new reservoirs is the last thing we need to be doing to ensure our future water supply.
---
GRN Weekend for Rivers & Annual Conference A Success

Weekend for Rivers was held February 25-26, 2011 at the
Chattahoochee Nature Center in Roswell. To view a list of participants and the presentations, go to http://www.garivers.org/events/weekend-for-rivers/143.html

Sponsored by:Environmental Support Center, Air Tran, Stormwater Systems, Upper Chattahoochee Riverkeeper, The Rain Barrel Depot, American Rivers, Bud & Mary Freeman, The Flint Riverkeeper, Upper Etowah River Alliance, Southern Environmental Law Center, Broad River Watershed Association, Coosa River Basin Initiative, Environment Georgia, Friends of Barber Creek, Georgia Conservancy, GreenLaw, Patagonia, Altamaha Riverkeeper, Sweetwater Brewing Company, Cafe Campesino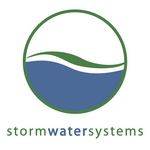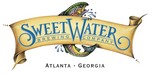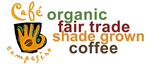 ---
Meet the 2011 River Celebration Award Winners

Ben Emanuel - River Conservationist of the Year, Chris Manganiello - Volunteer of the Year, Patty Berkovitz - Volunteer of the Year, Soque River Watershed Association - Watershed Group of the Year. Click here to read more.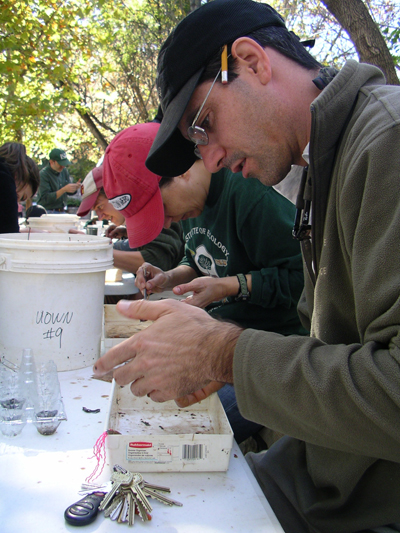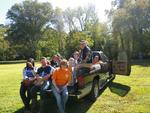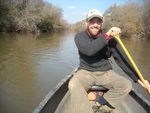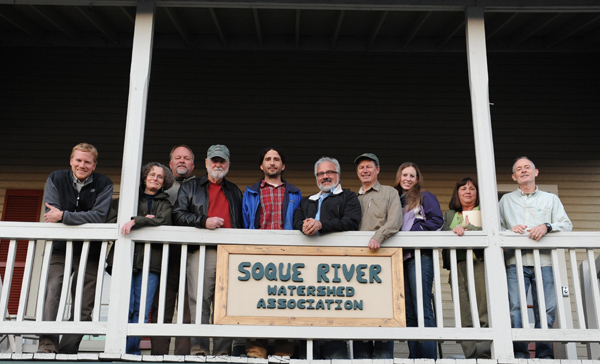 ---

Paddle Georgia 2011 - Register Now!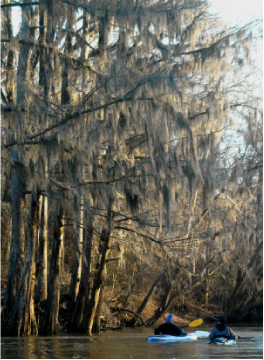 Paddle Georgia 2011 - June 18-24 - Oconee River from Athens to Dublin Join us for the 7th Annual Paddle Georgia as our rainbow-colored flotilla of canoes, kayaks and paddlers embarks on the Oconee River from Georgia's "Classic City" of Athens to Dublin, Georgia's "Emerald City." Register now and learn more about the trip on the Paddle Georgia website. 150 thru paddlers have already registered. Scholarships are available to teachers that wish to participate in Project Wet and Adopt-A-Stream training. Visit the registration page on the website and scroll down to download the application for teachers. Read Joe's scouting blog to learn more about the river.
2011 Paddle Georgia Sponsors: Hennessey Land Rover, Kettle Chips, Burts Bees, Mohawk Foundation, Oglethorpe Power, Patagonia, REI, The Outside World, StreamTechs, China Clay Producers, The Rain Barrel Depot, Wenonah Canoe and Current Designs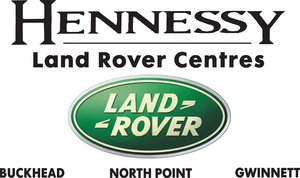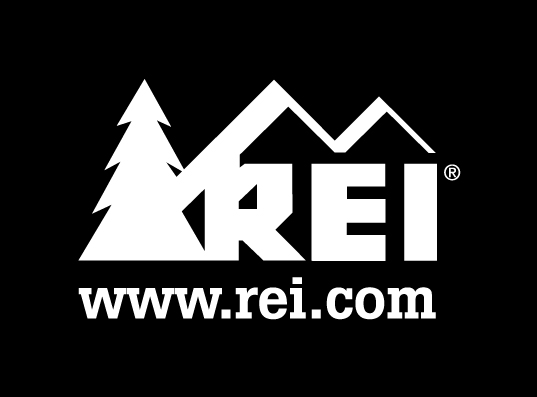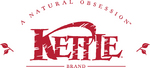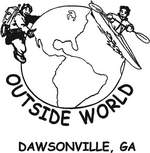 ---
Upcoming Events and Conferences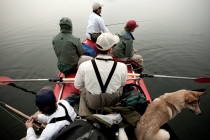 Join Doug at the Banff Film Festival on March 21 at 7pm at GA Tech. Photo to left from movie "Eastern Rises".

April will be speaking at the Georgia Adopt-A-Stream Confluence Conference on March 26 at the Gwinnett Environmental and Heritage Center.

Dana will have a table at the Georgia Water Resources Conference April 11-13 in Athens. GRN is co-sponsoring the Monday night social at Terrapin Brewery.

Volunteer, Peter Morgan, will be at the Chattahoochee Nature Center in Roswell on April 16 with information on Paddle Georgia at their Earth Day Festival.

Joe will be at REI Kennesaw on April 28 at 7pm to talk about Paddling the Etowah and Paddle Georgia.

For our full calendar, click here.

---
Become a Partner for Georgia's Rivers

Our Partners join together to make monthly contributions to support Georgia River Network's programs. With your monthly support we can invest more of our resources where they bring the highest returns for future generations. Start your monthly gift today.

As a Partner for Georgia's Rivers…
• You strengthen Georgia River Network with your steady, reliable support.
• You and GRN use less paper.
• You decide how much to give.
• You save time and trouble—no need to write checks.
• You receive special updates on our work.
• You have direct contact with GRN staff.
• You decide when to raise, lower or stop your gifts.


---