Discover Your Water Footprint
Ogeechee River Fish Kill
Paddle Georgia Rivers End Celebration
Upcoming Events
Become A River Partner
---
Discover Your Water Footprint



The National Geographic Society's freshwater initiative is a multi-year global effort to inspire and empower individuals and communities to conserve freshwater and preserve the extraordinary diversity of life that rivers, lakes, and wetlands sustain. They've created the Water Footprint calculator to help you find out where you can save water in your life. Plus, it's fun!
---
Ogeechee River Fish Kill

A major fish kill occurred in May on the Ogeechee River. The origin was somewhere in Screven County. Ogeechee Riverkeeper is investigating the cause. You can learn more on their website at http://www.ogeecheeriverkeeper.org/

---
Paddle Georgia - Join us for the Rivers End Celebration

We hope you will join us for the Paddle Georgia River's End Celebration on Friday, June 24th. Our paddlers will be completing their week's journey at Buckeye Park in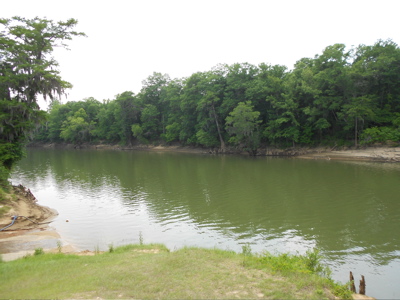 East Dublin, Georgia that Friday. Join us on the banks of the Oconee for the festivities! The fun starts around 1 p.m. on June 24th when paddlers get off the water, and the River's End Feast is served at 6 p.m. Buckeye Park happens to be home to East Dublin's "Redneck Games" as seen on (cable) TV, so contests like the mud pit belly flop will be going on too! You'll want to stick around for the Paddle Georgia awards, slide show, music and more from 7:30 to 9 p.m. Admission for the June 24th River's End Celebration and Feast is $20, and proceeds go to the Oconee River Project of Altamaha Riverkeeper. Tickets can be purchased online at www.garivers.org/paddle_georgia (or call 706-549-4508 if you have any questions). NOTE: Paddle Georgia participants who have purchased the full meal deal or a la carte meal on this night already have a ticket.


2011 Paddle Georgia Sponsors: Georgia Power, Hennessey Land Rover, Patagonia, Kettle Chips, Big Dogs on the River, Burts Bees, Cafe Campesino, Coca Cola Refreshments, Mohawk Foundation, Oglethorpe Power, REI, The Outside World, StreamTechs, China Clay Producers, Broad River Outpost, Downtown Athens, The Rain Barrel Depot, Organic Valley, Wenonah Canoe and Current Designs, Bending Branches, DePalma's, Masada Leather and Outdoor, Barberitos, Menasha Ridge Press, Advanced Disposal Services, Barberitos, DePalma's Italian Cafe, Chick-Fil-A of Dublin, The National Restaurant

Partners: Georgia Adopt-A-Stream, Athens-Clarke Convention and Visitor's Bureau, Dublin Laurens County Chamber of Commerce, Milledgeville - Baldwin County Convention & Visitor's Bureau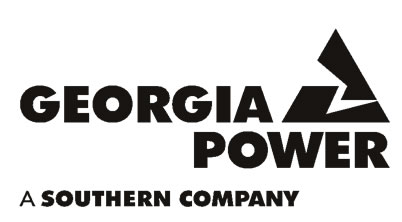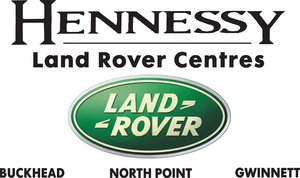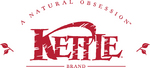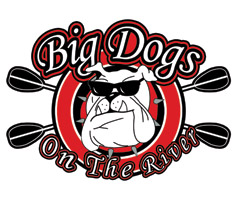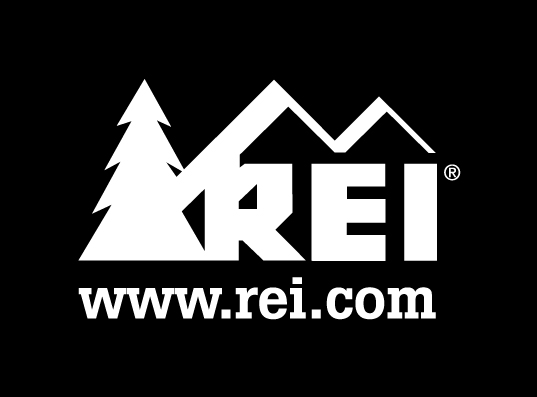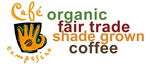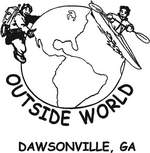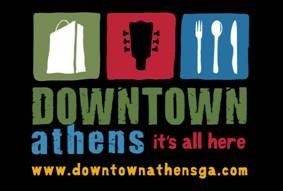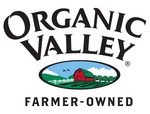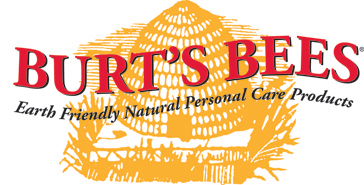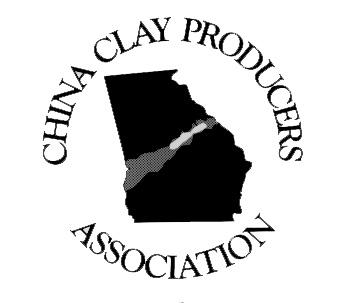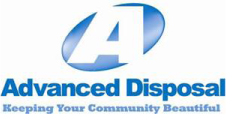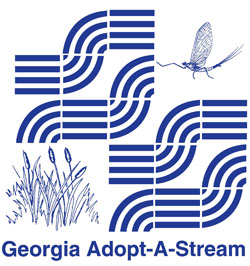 ---

Upcoming Events and Conferences

Back to the Chattahoochee River Race
June 11, 2011
Visit Upper Chattahoochee Riverkeeper's website

Paddle Georgia
June 18-24, 2011
http://www.garivers.org./paddle_georgia/

For our full calendar, click here.

---
Become a Partner for Georgia's Rivers

Our Partners join together to make monthly contributions to support Georgia River Network's programs. With your monthly support we can invest more of our resources where they bring the highest returns for future generations. Start your monthly gift today.

As a Partner for Georgia's Rivers…
• You strengthen Georgia River Network with your steady, reliable support.
• You and GRN use less paper.
• You decide how much to give.
• You save time and trouble—no need to write checks.
• You receive special updates on our work.
• You have direct contact with GRN staff.
• You decide when to raise, lower or stop your gifts.


---