Trails in the News
Upcoming Events
Useful Resources
Flotsam and Jetsam
How Can Others Sign Up for This List
---
---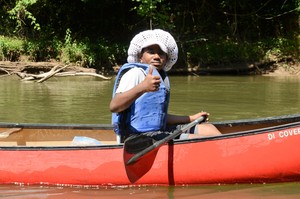 downstream, Bartow County is expected to put the finishing touches on its new Hardin Bridge launch site this summer. That project was made possible through a recreational trails grant from the Georgia Department of Natural Resources.
New information kiosks with river maps and other information will be installed this summer at these new public access points.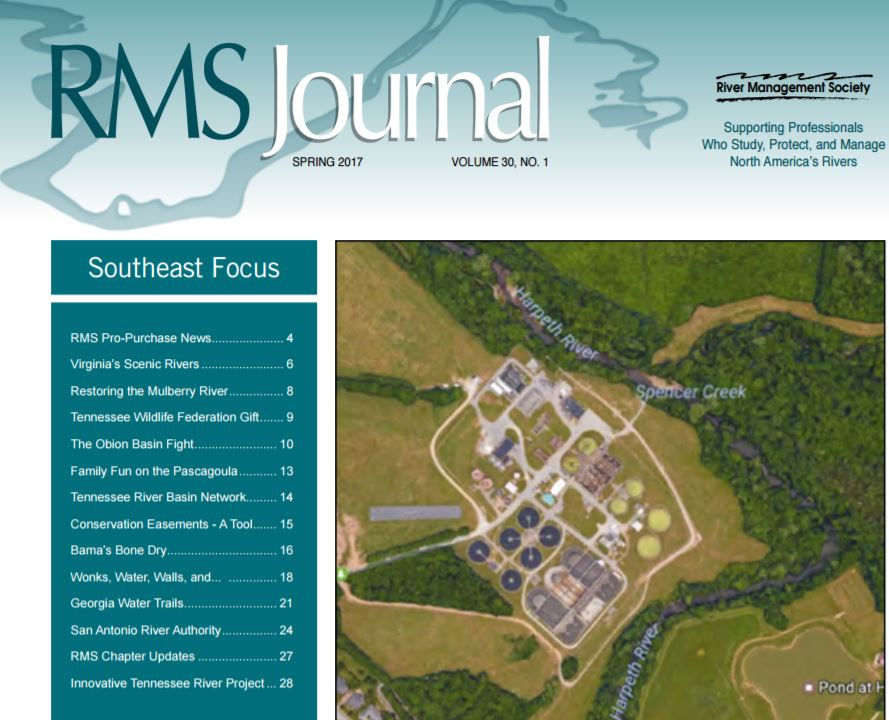 stakeholder partnerships that encompass all sectors of a community (landowners, local and state agencies, county and city officials, river enthusiasts, educators, watershed groups, local businesses, attorneys, outfitters, etc.) and introduces people to recreational opportunities, boosting tourism and economic development within communities and throughout the state.
Len Foote Hike Inn - Georgia River Network Member Annual Hiking Trip
September 14-15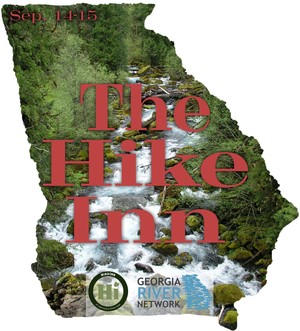 We are excited that Georgia River Network (GRN) has been offered another opportunity this year to bring a group to the Hike Inn on Thursday September 14th – Friday 15th and we want YOU to come! The Inn has room for up to 40 people, so it's first come, first serve, and the people we wanted to offer this opportunity to is YOU – our supporters, volunteers, members, and colleagues, and your families - to join our staff and board and our families! It will be a great time for Georgia's river friends to spend time together in the beautiful Appalachian Mountains enjoying the wilderness around us. Join us for a weekend of relaxation, fun, and the outdoors!
Cost and How to Sign Up:
The Hike Inn is generously offering 50% off rates for our group! To reserve your spot, go to the reservation link on their webpage:
https://secure.iqres03280.com/iqreservations/asp/IQHome.asp
and click the book now tab. It will pull up the 50% discount rate. Enter the correct dates and on the bottom of the page enter promotional group code: river
We hope you can join us!
Sign up at www.hike-inn.com
---
St. Mary's Hidden Gem Paddle ~ Explore Cumberland Island!
NEW DATE: December 1-3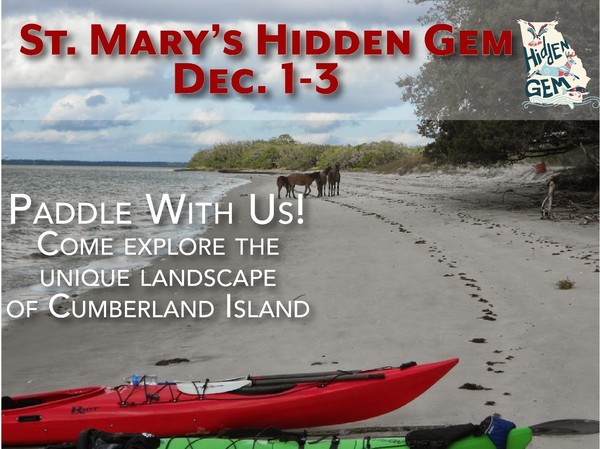 Enjoy paddling through the Golden Isles of Coastal GA on this family friendly paddling trip. The trip will include locally sourced meals, live entertainment and camping near the beach under gorgeous live oak and palmetto forest. We will enjoy fascinating presentations about wildlife, local lore, coastal restoration efforts and more! Spots will be limited.
Mark your calendar - Registration coming soon!
---

Tap into the Georgia Department of Economic Development – Tourism Division's Programs and Services and learn how the Etowah River Water Trail has successfully marketed their trail through various marketing
tools such as social media, brochures, website, maps, signage, kiosks, etc. as well as the costs involved, and resources available.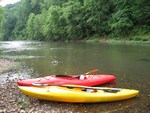 river expeditions. Examples are shown through various Gateway Community case studies, featuring Montana, South and North Carolina, Minnesota, Colorado and Oregon.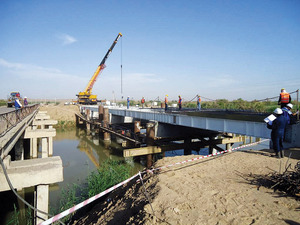 ---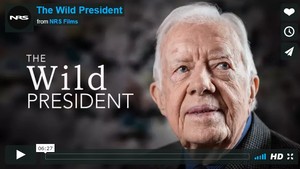 ---