Dear Darren,
We are extremely pleased to announce
Aviva
as the latest sponsor of the
Out Now LGBT2020 'Diversity – Show Me The Business Case' Report
.
This sponsorship underlines Aviva's full support for this ground-breaking research on the business case for implementing effective LGBT workplace policies.
Aviva is committed to ensuring a supportive and equitable working environment for everyone, and they join a growing list including the UK's NHS National Health Service, Circle Housing Group and other organizations - both large and small - in adding their support to the release of this new business case LGBT diversity data.
Thanks to our sponsors, this report - which contains LGBT workplace data from ten countries - will be distributed globally, for free.
Out Now will be presenting key findings from this research to delegates attending the
Out & Equal Workplace Summit
taking place from November 3 - 6, 2014, in San Francisco. Out Now's own workshop -
Out Now LGBT2020: Diversity – Show Me The Business Case
will take place as part of the
Global Series at Out & Equal
and we would be delighted if you could join us.
Out Now will also be a panelist for a Featured Panel market research session - which will take place during the Summit at Moscone Convention Center. The title of this workshop will be The Cost of Homophobia: Using data to drive the business case.
Out Now's
participation at the Summit
will be very much focused on providing new perspectives and insights on just what is the cost of discrimination in the workplace today.
Sponsorships are still available for the forthcoming release of our new LGBT2020 report – and we hope your organization can join with us in making this exciting new release available to the world.
Please
contact us
if you would like further information.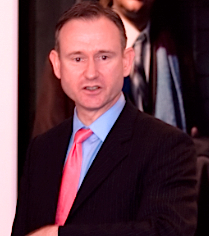 Best wishes,
Ian Johnson
CEO, Out Now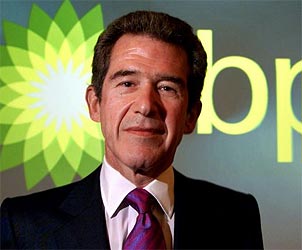 "The experience of an LGBT person in the liberal enclaves of London or New York is the exception rather than the rule. By mapping the different experiences of LGBT minorities around the world, Out Now's LGBT2020 research initiative makes an important contribution to the campaign for worldwide acceptance and inclusion."
...Lord Browne of Madingley (Former CEO of BP)