Native Community Days
This Tuesday& Wednesday only!
August 7th & 8th!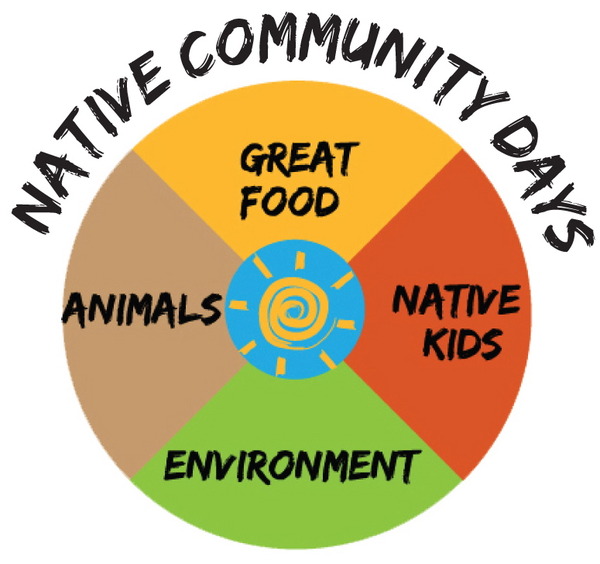 A portion of profits this Tuesday & Wednesday will benefit the following local community groups:

Tuesday, August 7th
Birds of Prey Foundation




Wednesday, August 8th
Everybody Eats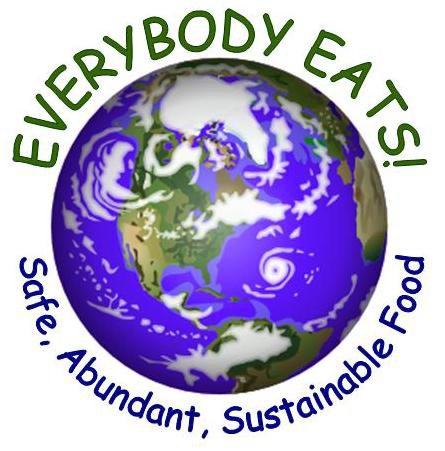 FREE Dessert*
August 7th & 8th
!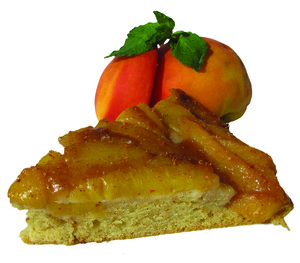 Fresh Summer Peach Cake


available these two days only!
*Free Dessert available with the purchase of an entree, side & Native drink.


While supplies last.
---
Check out nativefoods.com for upcoming Free Cooking Demos, Native Community Days & more!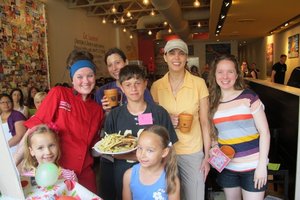 ---
Do you support an
awesome non-profit
that you'd like to see spotlighted for
Native Community Days?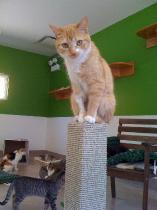 Send us an e-mail at nativedays@nativefoods.com
with their name and website!