Growing, Cooking and Eating Good Food

~~~~~~~~~~~~~~~~~~~~~~~~~~~~~~~~~~~~~~~~~~~
Author Paul Greenberg in Portsmouth
Tuesday, August 12
5pm to 7pm.
The Red Door
107 State Street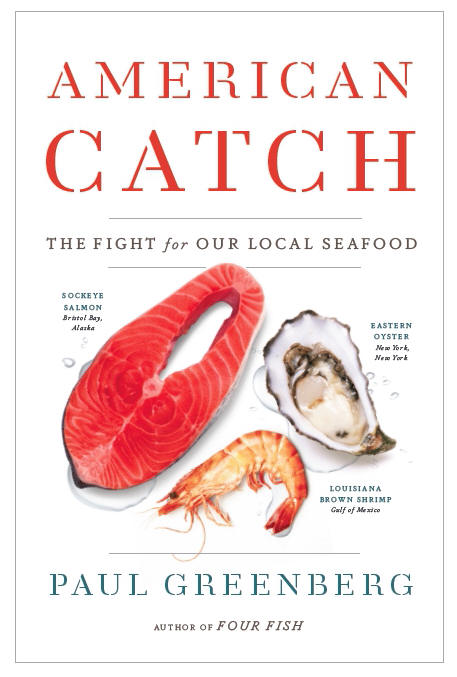 Slow Food Seacoast will feature Paul Greenberg, widely acclaimed author, speaker and environmentalist, at a reception held at the Red Door, Tuesday Aug 12 from 5 - 7 pm.
Guests will be treated to locally sourced seafood appetizers as Greenberg shares his latest work "American Catch: The Fight for Our Local Seafood" (Penguin Press, June, 2014). In this book Greenberg looks at the import and export of American fish, and asks important questions about our relationship to the sea that surrounds us as well as suggesting a sustainable future for the seafood industry.

CLICK HERE for TICKETS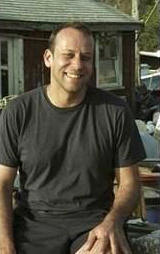 $10 admission.
Local fish appetizers will be included in the ticket price and a cash bar will be available. The Red Door is located at: 107 State Street in Portsmouth.
Please Note: The Red Door is located on the 2nd floor and is not handicap-accessible.


Greenberg also penned the New York Times bestseller
Four Fish: The Future of the Last Wild Food.
Read more about Paul Greenberg and his work
---
---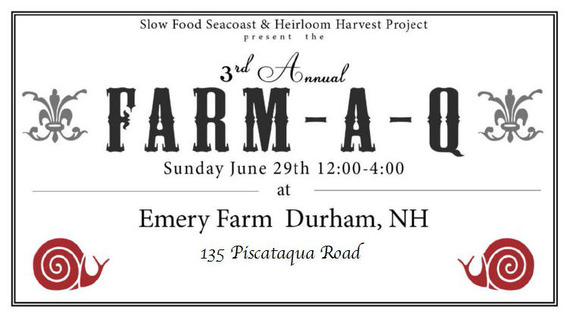 Thanks to everyone who joined us for our third annual Farm-a-Q June 29. The food, the beverages, the weather, the farm - all were deliciously beautiful. Special kudos and thank-you to all the chefs who cooked amazing food for us! See you next year!
Anju, Black Trumpet Bistro, Black Birch, Beach Pea Baking Company, Buttermilk Baking Company, Cava, Demeter's, Joinery, Juice Burger,
The Kitchen on Islington, Martingale Wharf, Moxy,
La Vida Cantina, When Pigs Fly and White Heron Tea Company.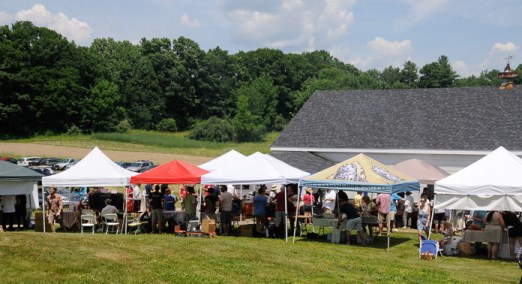 ---
---
Upcoming Slow Food Events


Farmers Markets are all open as of next week! For links and information on more markets, check the Seacoast Eat Local calendar, Seacoast Growers Association webpage, or search for a farmer near you at Seacoast Harvest. Sunday Sept 21
- Heirloom Harvest Barn Dinner at Meadows Mirth/Berry Hill Farm in Stratham. Tickets going on sale soon!
Stay connected with us through Twitter, Facebook or our webpage

Contact Information
slowfoodseacoast@gmail.com