Thursday, Jan. 3 at 4 and 7 p.m.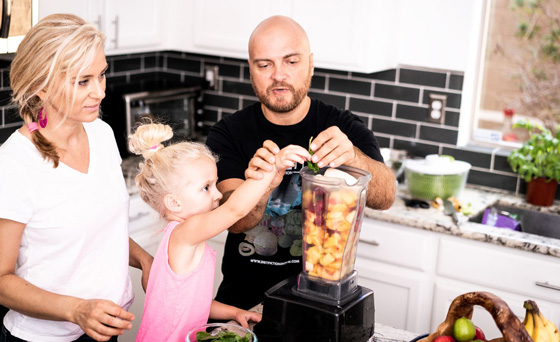 This special premiere of "Diet Fiction" will feature a panel of special guests from the film (including the director and subjects of the film) who will be in Sedona to host Q&A discussions after both screenings, hosted and moderated by Sedona's own Sheron Foster.

"Diet Fiction" is a ground-breaking feature length documentary from the award-winning filmmaker and producer of the popular documentary "Food Choices", Michal Siewierski. It follows the audacious filmmaker in his exciting journey into the controversial world of weight loss and dieting, as he uncovers several shocking facts and confronts common misconceptions, and misleading information propagated by the industry over the last several decades.

Showing the often-devastating effects that obesity has on people's lives and exposing the viewer to new disruptive ideas and science-based evidence that could potentially lead to long term sustainable weight loss and improved health, this film is sure to be a life-changer.

SPECIAL GUESTS ATTENDING THE PREMIERE INCLUDE: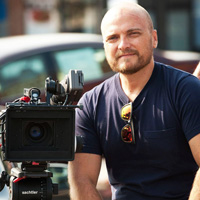 Michal Siewierski
Michal Siewierski is a world renowned Emmy Award-nominated TV producer, and documentary filmmaker, with a passion for creating positive change in the world through his work. After spending 15 years as a TV commercial director and producer in the advertising world, Michal decided to dedicate his life to creating films that can benefit humanity by fighting injustice, reducing suffering and saving lives. His work was featured in 190 countries and translated into over 20 languages.

Adam and Robert Sud
Adam Sud's amazing transformation from food addict to food advocate is inspiring thousands, while twin brother Robert's health evolution and activism is helping create films and television programs which are transforming thousands of more lives. Adam's extensive consulting resume includes Engine 2 Immersions, Mastering Diabetes, and so much more. Robert is currently working with visionary director Shaun Monson ("Earthlings", "Unity") while also developing his own series, "The Road Less Eaten".

Tara Kemp
Tara is a healthy food advocate & health coach, currently studying to receive her PhD at Northern Arizona University and is particularly interested in the emotional and psychological side of healthy eating. Her resume includes the Physicians Committee (PCRM) as the executive assistant to Dr. Neal Barnard, Forks Over Knives, Engine 2 and most recently the director of nutrition education with Mastering Diabetes.

Robby Barbaro
Robby Barbaro was diagnosed with type 1 diabetes as a teenager and has been following a low-fat, plant-based, whole-food diet for 12 years now. To this day, adopting this lifestyle has been the best decision of his life. Robby graduated from the University of Florida in 2011, worked at Forks Over Knives for 6 years and is currently pursuing a masters in public health from American Public university. He co-founded Mastering Diabetes in 2017 and has helped thousands of people living with diabetes achieve their best health possible.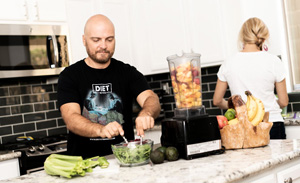 Join us for this special premiere of "Diet Fiction" and meet the filmmaker and special guests featured in the film who will be here for a panel discussion at both screenings, hosted by Sheron Foster.
CLICK HERE to see a trailer of "DIET FICTION" and to order tickets online.
Program runtime is 90 minutes.
DIET FICTION
Thursday, Jan. 3 at 4:00 and 7:00 p.m.

CLICK HERE to order tickets online now.

Call the Film Festival office at 928-282-1177
to order your tickets by phone.

Visit our office at 2030 W. Hwy. 89A, Suite A3 in West Sedona
Mary D. Fisher Theatre
2030 W. Hwy. 89A in West Sedona
$12 per person
$9 Film Sedona Members

For more information visit: www.SedonaFilmFestival.org