Season's Greetings from iMEE...
gifts of love, peace, happiness.

We extend our infinite gratitude to you, our wonderful & faithful supporters for continuing to keep iMEE moving. With your help we were able to present our vision to new audiences throughout the state of Rhode Island and complete our second European tour to Plovdiv, Bulgaria. Thank you for making our 2015 season a year of many accomplishments.
OUR 2015 YEAR in REVIEW
February
The company was invited to present a World Premiere work, Deluge of Discontent at
She Moves: a dance concert to benefit the Women's Center of Rhode Island
in Providence, RI / iMEE's first performances in Rhode Island
May


Traveled to Bulgaria to present our Program, the sum of four / duets + quartets at the black box INTERNATIONAL FESTIVAL THEATRE & DANCE in Plovdiv, Bulgaria / iMEE's second tour to Europe

July
Invited to present works at Island Moving Co.'s Great Friends Dance Festival in Newport, RI / iMEE's first performances in Newport

August
Recipient of a Project Grant from the Rhode Island State Council on the Arts for the continued development of our work, the secret of life is to fall seven times & get up eight

October
Presented our Program, the sum of 4 + one at Megley Black Box Theatre in Newport, RI / iMEE's first offering of FULL length, multi-media programming in New England, CLICK HERE to read our Reviews

October / November
iMEE Co-Directors in Residence at
Salve Regina University
in Newport, RI as Guest Choreographers & Mentors during the Fall 2015 Semester / created two original works for the Dance Department's Fall & Spring repertory shows as well as two, site specific works presented in early Fall & Winter



November


iMEE Co-Directors commissioned to create original works for Festival Ballet Providence's Program, Apollo & BACH Suites in Providece, RI / both World Premiere works were performed in collaboration with musicians from Community Music Works, CLICK HERE to read Review

December
Presenting our WINTER Workshop with iMEE hosted by California Dance Theatre / Pacific Festival Ballet in Agoura Hills, CA / iMEE Co-Directors will offer iMEE's first Workshop for young artists in California, DEC 27-30, CLICK HERE for more INFO
CLICK HERE
for iMEE NEWS / ANNOUCEMENTS /
#iMEEonthemove2016
!
---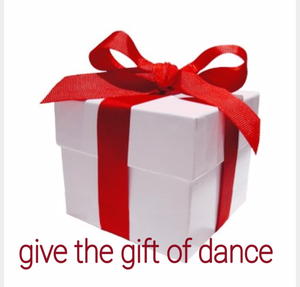 As we venture into the New Year, consider giving iMEE the
Gift of
Dance!
Your support will help us continue to realize our goal of becoming a touring company of national & international prominence. We hope that you will be inspired to include iMEE in your end of the year giving.
We are
infinitelty grateful
for your support!
---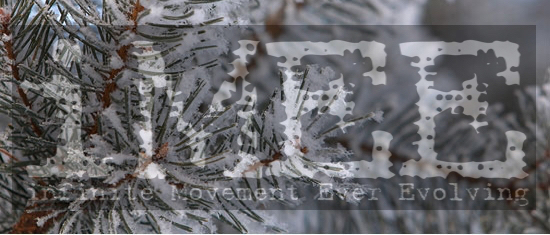 From our familia to yours...
WE wish you an infinite amount of good fortune & health!
imeedanceco.com
"iMEE...dance that inspires, educates and elevates your mind, body & soul."
---