National Walking Summit: Making Unexpected Connections in DC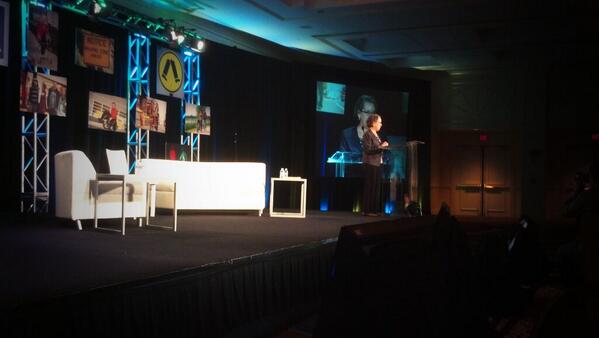 WalkBoston took Washington, DC by storm at the National Walking Summit Oct 1-3rd. Executive Director Wendy Landman and Program Director Stacey Beuttell both presented during the three day sold out conference.
During a plenary session a question was posted by someone from Maine:

"Does anyone have ideas about working with rural communities as all the presentations look pretty urban/suburban?"

Wendy rushed to the back of the hall from her seat near the front and offered to share WalkBoston's brand new Rural Walking Tool Kit - an offer that was enthusiastically accepted.

During the "Share Fair," Joyce Husseini, Chair of the Stoughton School Committee, introduced herself to Wendy and Stacey - a Massachusetts walking advocate we had never met before. Sometimes it takes a national convening to meet people from our own backyard!
READ MORE FROM THE SUMMIT
ARTICLE:
NAACP: A Walkable Built Environment Is a "Premier Civil Rights Issue"

SURVEY & ANALYSIS:
Americans View Walking as Good for Health But Many Aren't Walking Enough to Realize Health Benefits

ARTICLE:
At MAP-21's Halfway Mark, Leaders Gather to Start the "Walking Revolution"
---
New England Bike-Walk Summit
Closer to home, the Providence Biltmore in Providence, RI was host to the sold out New England Bike-Walk Summit presented by the East Coast Greenway Alliance on Friday, October 4th.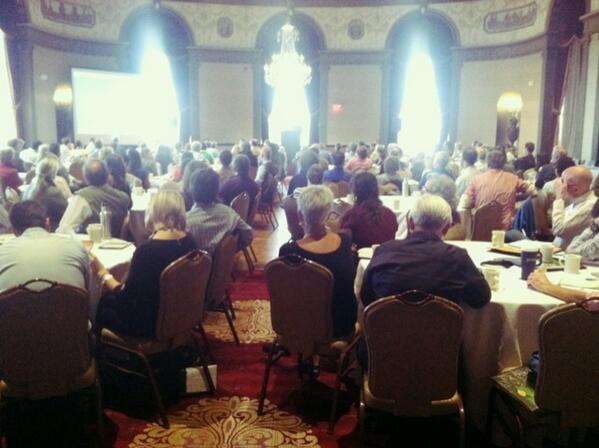 WalkBoston's Development & Communications Manager Brendan Kearney presented "Showing Athletes How To Make An Impact" during a breakout session alongside Nich Haber from NE Distance and Ed Medina from the Boston Globe.

Here at WalkBoston, we know that our work helps the running community & the active lifestyles of many of the residents of Massachusetts. Do you want to get involved in the discussion of how to help connect athletes & active lifestyle brands into the advocacy work we do? Email Brendan!

Speaking of connecting athletes...
---
RunBoston with WalkBoston!

On Marathon Day, the Boston Athletic Association looks out for the safety of runners; the other 364 days a year it's up to WalkBoston.
WalkBoston has been selected by the John Hancock Non Profit Partners for the valuable opportunity to receive charity bibs for the 118th Boston Marathon™
on April 21, 2014.

We are currently recruiting charity runners and
Boston Marathon™ qualified registered runners to join our team. Charity runners must raise a minimum of $7500 in fundraising. Registered runners must raise a minimum of $1000.
Find out
more info
on our website, or feel free to
email Brendan
!
---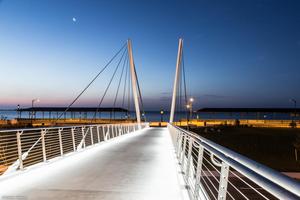 Thursday October 17, 2013
5PM - 6:30PM
Revere Beach Station
Revere, MA
Join us on a guided walking tour of the new Christina and John Markey Memorial Pedestrian Bridge & Plaza in Revere, MA.
We'll start at the Revere Beach Station at 5pm, walk along the beachfront and end at the bridge / Wonderland Station.
Tour will be led by Miguel Rosales, the lead Bridge Architect & President of Rosales + Partners.
We ask that you
email us
or
join the free event on Facebook
so we have a rough headcount for the event.
You can find more info about the event
here
.
---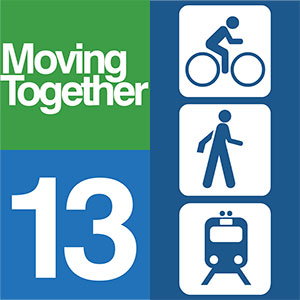 Wednesday October 23, 2013
7:45AM - 4PM
Park Plaza Hotel
50 Park Plaza, Boston, MA
MT13 features leaders who are advancing Healthy Transportation, and offers an array of workshops geared to the central theme,
TRANSIT + WALKING + BICYCLING = MOBILITY
MT13 will also feature a Plenary where participants will prioritize Mode Shift strategies for MassDOT's consideration.
GreenDOT is MassDOT's comprehensive sustainability policy that promotes the healthy transportation modes of walking, bicycling and transit.
WalkBoston's Executive Director Wendy Landman will be speaking.
Find out more info or sign up to attend here!
---
Saturday October 26, 2013
Free event starting at 2PM, walking from
Faneuil Hall Area to Charlestown, MA SIGN UP
Join us for our 3rd annual toast to one of America's most walkable cities. Celebrate our region's ever increasing number of craft breweries and learn what makes Boston so walkable during our WalktoberFest pubcrawl [with snacks].

This year, the City of Boston, the National Park Service and WalkBoston collaborated on a map to encourage getting around between National Park Service and historic sites in downtown Boston on foot, ferry, bike, bus and train. We're focusing this year's WalktoberFest route in that very area!
Meet 2PM:
Bell In Hand [45 Union St, Boston, MA - Faneuil Hall]
.
Mingle, fuel up for our walk with some great drinks & snacks.

Vineet Gupta, Director of Policy & Planning from the City of Boston Transportation Department, will join us to talk about many of the changes along the walk to Charlestown. We'll enjoy views of the harbor and Charlestown Navy Yard and learn about recent improvements to maximize pedestrian access in the area. [Read recent comment letters that WalkBoston has sent about the planned Boston Garden project!]

Last Stop - ETA 4:30PM: Papagayo [1 Chelsea St, Charlestown, MA].
They'll be setting aside some space for us & providing appetizers for the group!

We hope you'll join us for a great Saturday afternoon. Sign up here!
---
Thank you to our corporate sponsors:
Racewalkers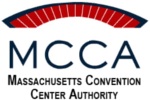 Striders








Strollers
Boston Society of Architects
DLA Piper
Eastern Bank
Fay, Spofford & Thorndike
Goody, Clancy & Associates
HMFH Architects
HNTB
HYM Investments
MassDevelopment
Microsoft NERD Center
Millennium Partners
New Balance
NStar
Partners HealthCare
Plymouth Rock
Sasaki
Stantec
TEC Engineering
The Collaborative
TranSystems
Tufts Medical Center
Vanasse Hangen Brustlin
Zipcar
---
See past enewsletters at www.walkboston.org/enewsletters