Dear Friends,
FLC is poised to have another history making conservation year! By the end of December we anticipate preserving close to 5000 acres in 8 Tennessee counties – adding those figures to our running total of over 34,000 acres protected. And we couldn't have come this far without the support of our Friends. Thank you!
Did you know it takes $100 to preserve an acre of land in Tennessee? Acreage that is critical in protecting wildlife habitat, working farms, water quality and open spaces. How many acres do you want to save this year?
Pledge today! Your financial support assists Foothills with saving East Tennessee's farm lands, natural areas and watersheds - for our quality of life now and for future generations. We ask that you consider renewing and even increasing your support of our programs.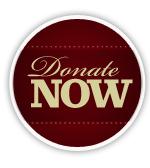 This fall, FLC is expanding our annual Friends of the Foothills donor program to better recognize and strengthen the significant and on-going contributions of our supporters. We are now providing benefit levels that continue to engage and inspire our Friends while welcoming any and all contributions. Below are the buttons which highlight our three giving programs. We have individual links for them on our Donate Now page as well.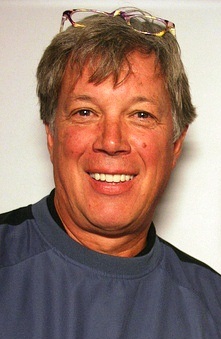 As always, your support is greatly appreciated and

crucial to our programs. Thank you for being a valued Friend of the Foothills!
Bill Clabough

Executive Director
Foothills is a 501(c)(3) and does not receive any financial assistance from local, state or federal governments. We rely solely on individual and corporate contributions to sustain our organizational, land acquisition and stewardship funds.