Good Morning Amit
Welcome to the July issue of MAAVK Newsletter, packed full of information and articles pertaining to HVAC. This issue will also include some advices from our expert in-house HVAC engineers and consultants. I hope you will enjoy this issue of our newsletter.

Hospital Airconditioning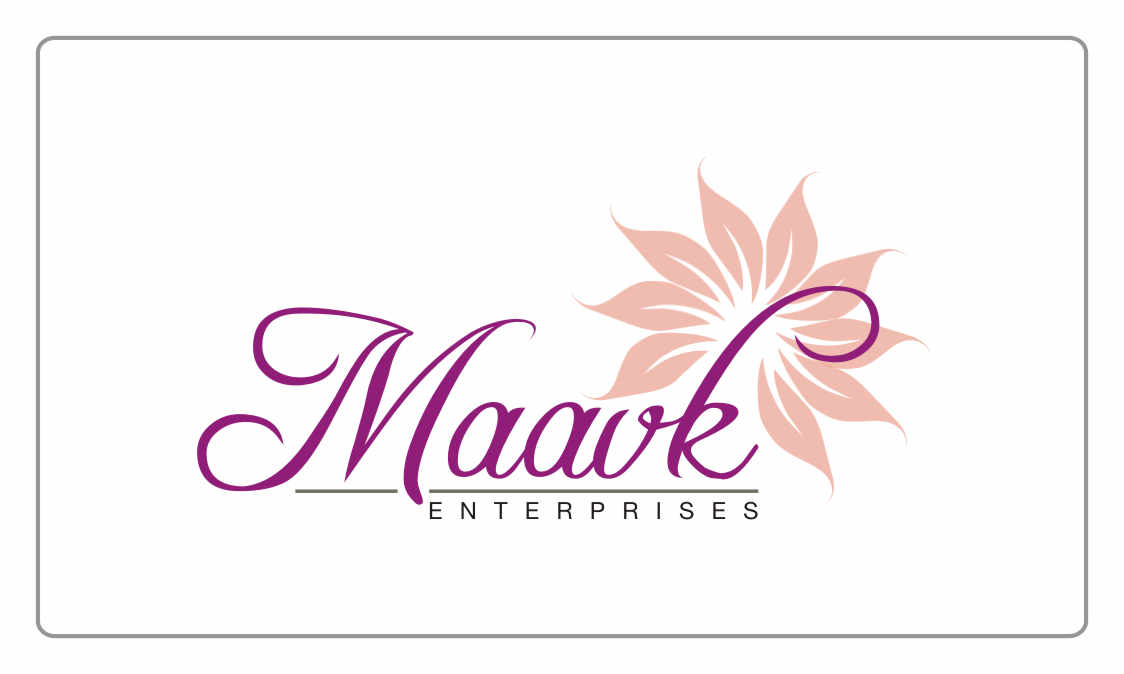 IAQ (Indoor Air Quality) is a major concern in Hospitals and Health care departments. Controlling infection rate and Bacterial growth and also eliminating outdoor air contamination rate are the critical design aspects of airhandling systems in hospitals. A good and properly designed airconditioned facility is todays' essential need in Hospital air conditioning.

MAAVK Escalation Matrix (MTSC)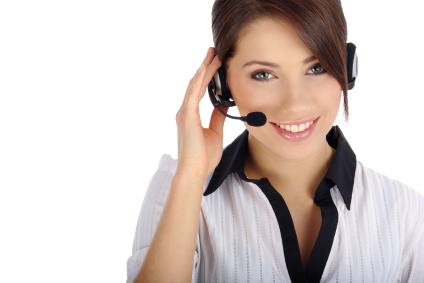 We at MAAVK value our customers and their needs. Although we are continuously trying to make service the best and the most competitive, at times there are some incidents and occasions which need escalated attention.
The MTSC (MAAVK Technical Support Center)
is a dedicated technical support center, where every call is monitored and evaluated on technical and quality assurance paramaters.....
Read More
Is your office harmful towards environment? Choose appliances with energy star rating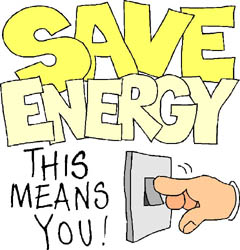 If rising electricity bills are bothering you, Switch to electrical appliances with BEE (Bureau of Energy Efficiency) label.You can reduce your electricity bills and help India to increase the availability of electivity for more people, simply by buying Refrigerators, ACs & Tubelights that bear BEE's Star-Rated Energy Efficiency Labels.
The BEE Star Energy Efficiency Labels have been created to standardize the energy efficiency ratings of different electrical appliances and indicate energy consumption under standard test conditions.These labels indicate the energy efficiency levels through the number of Stars highlighted in colour on the label.
The BEE Star Labels include a Star Rating System that ranges from One Star (least energy efficient, thus least money saved) to Five Stars (most energy efficient, thus most money saved)
FOR YOUR FRESH REQUIREMENTS/SOLUTION OF EXISTING AC FACILITIES - Make a call to MAAVK HVAC Enterprises. "We care for pure zone and commit for clean air."