Get ready to celebrate our best H'Art & Soul of Haiti ever! Friday, September 10, 2010

Dear Friends:
As you may well know, this year has brought many new challenges for the country of Haiti and our own Hôpital Albert Schweitzer. In the wake of January's tragic earthquake, so much came into question, including whether we would once again hold our annual Pittsburgh fundraising gala: H'Art & Soul of Haiti. For a long time we devoted 100% of our energies to providing adequate support for our hospital as they in Haiti were doing all that they could to relieve the influx of over a thousand new patients in just a few short weeks.
Now that the heat of this crisis is finally abating, we find ourselves in so many ways changed. The hospital now faces a new wave of challenges, as over 150,000 internally displaced people have flooded into our region, needing everything from homes and healthcare to food and employment opportunities.
Change has come in other ways. We at the Friends of HAS Haiti were awed and inspired by the outstanding show of support from our friends in Pittsburgh and around the world, and for this we cannot begin to express our gratitude.
After some consideration, we realized that this year, perhaps more than ever, our event is not only appropriate, but necessary to celebrate that which we always have: the resiliency and true radiance of Haitian culture, and the special relationships we have with our supporters and friends. We hope to see you there this September for our best event yet!

Sincerely,

Lucy Rawson, President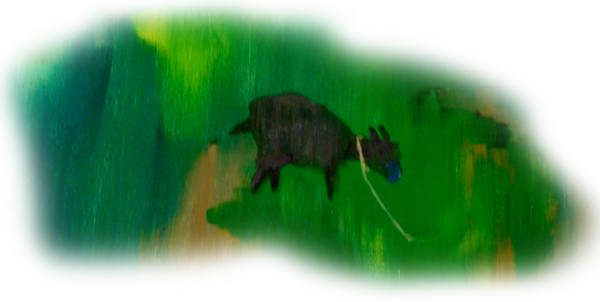 What's new with the Friends?

In brief...

The Friends of HAS's Pittsburgh Marathon Team raised over $8,000 for our Rehabilitation Technician Training Program in Haiti. Congratulations!

Putting the "art" in "heart," we've hosted two exhibitions of Haitian artwork in the past two months!

The Friends of HAS is participating in this year's Haitian Art Society Conference, which will not be held in Haiti this year, but in our very own Pittsburgh! Stay tuned for updates for this wonderful event!

Do you know someone who is interested in attending H'Art & Soul of Haiti for free?

Email our volunteer coordinator at info@friendofhas.org to sign up as an event volunteer!

We hope to see you at our 10th Annual H'Art & Soul of Haiti Gala! Get ready for some live entertainment, Haitian art exhibition, great food and great company! If you haven't received an invitation in the past, and would like to be part of the invitation list, email us at info@friendsofhas.org.

We look forward to seeing you this fall! Stay tuned for updates on our website, www.friendsofhas.org
or on any of these social networking sites: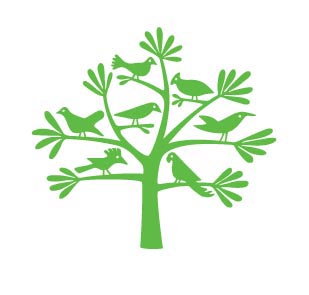 The Friends of HAS Haiti is a non-profit 501(c)3 organization, EIN 25-1841564. Please contact us if you require any additional information at info@friendsofhas.org.