Blazing along greenhorns!

They call them the dog days of summer, but we're eating like kings! All over this fine fertile land of America, various Greenhorns have busted their tussles making manifest on all the various projects in anticipation of our fall film release. Thanks again to Wicked Delicate film team for editing, animating and polishing the documentary film that started this whole shindig.

Beyond that, there is just a whole lot on the calendar to tell you about.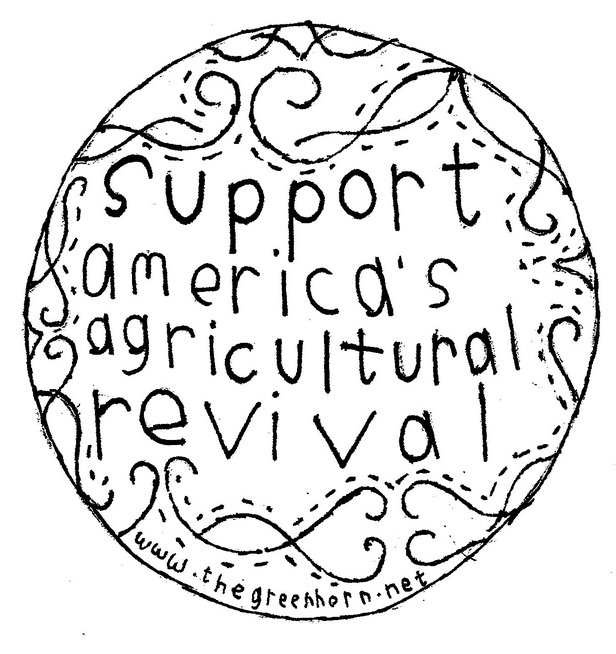 in particular we wanted to aim your focus at the upcoming:
Chatauqua! - a good time festival
which is in maine in less than a month
13-15th of August

including:

bonfire+ briefing at the MOFGA headquarters, knot tying, worksong workshop by Bennett Konesni+ friends, seaweed+ stone masonry workshops, screening of " Northern Lights Trilogy" at the beehive collective's grange hall, talk by Elaine Weiss, author of "Fruits of Victory" about the women's land army of ww1+2, falconry, pasta salads, a radical little play.. there is a press release as well.

We'd love you to come, so it'd be good ( if you'd like to..)
to start getting organized for the trip since its a sequence of events that require transit in between. Over the course of the weekend we'll have events at 5 sites, and that doesn't even include seaweed harvesting or blueberry picking. So start coordinating your carpoolful of joyous cohorts NOW! And if you have suggestions of stop off points, or households of mainers to alert-- get going on it.

RSVP: mrr5q@virginia.edu

and

Stakeholder Forum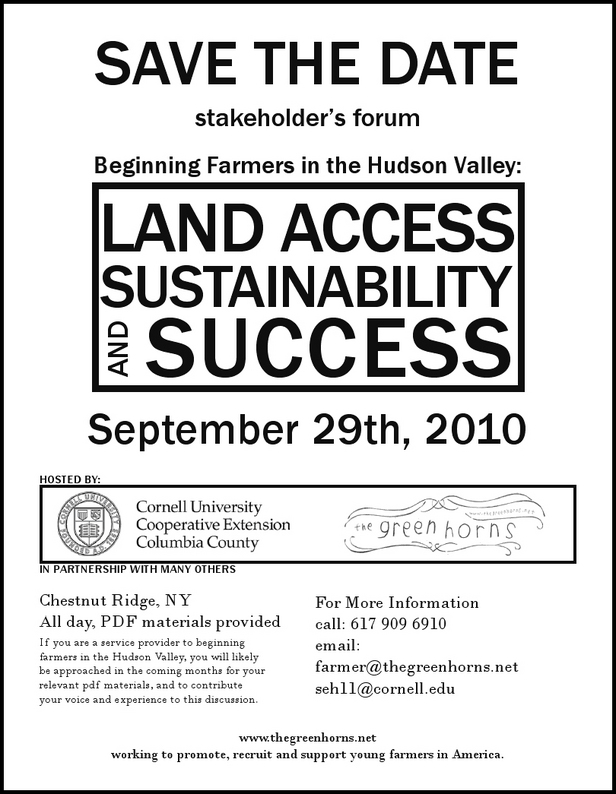 Land Access for Beginning Farmers
September 29
Chestnut Ridge, NY
and
Biodynamic Association Annual Conference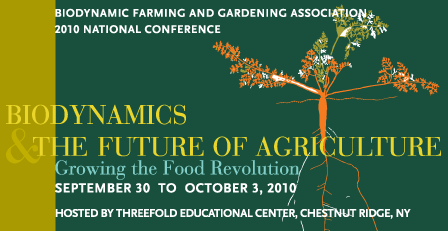 + the theme of youth moving forward into sustainable agriculture
September 30-Oct 1
Chestnut Ridge, NY

---
Fall!

What is firming up is our West Coast Tour-- coordinated by Anya Kamenskaya, the gloriously grubby fingered mischief maker who was also behind Watermelon Moonshine and the Petaluma Seed Bank Mixer.
Anya says: "These mixers are creating ephemeral spaces that inoculate young farmers with the energy and enthusiasm of their collective power"

Vashon, Portland, Mendocino, Nevada City, Oakland, Sonoma, Pescadero, Winters, Albequerque, Ojai. Anywhere near? plan to come!

National young farmer coalition is starting to get organized, despite the heat of the Hudson Valley.
---
And what are us scurry mice doing now?

Working on the book w/ Zoe+ Paula, working thru production of the wonderful beehive collective poster for our k-12 outreach, making silk-screened organic tote bags+ merch w/ Stephanie, helping shuffle media files and art work for the Wicked Delicate editing team, greenhorns soundtrack w/ Paul currerri, a canvas propaganda screening tent made like a greenhouse/ covered wagon w/ Natsuko, Ripley, Chandler. Working on our winter/ spring tour w/ Michelle, Hallie + Patrick, reaching out to mixer coordinators in Idaho, Wisconsin, Montana, Missouri, Arkansas, researching a farmer hacker site w/B.R. , a manifesto on punk yeomanship w/ Brooke, a booklet for teachers+ moms w/ Paula, some articles, updating the wiki, updating the NYFC website offerings w/ Avery +Lindsey+ Ben,

We be busy, happy little cluckers-- and do hope to have all our eggs in order so as to handle the va-va-voom of a finished film product.

Sending you all the best from out here, check out the pics of the cherry pie mixer and petaluma seed mixer-

xx Severine, Anya+ greenhorns crew

P.S.
Any Boston area tincture types out there?
I have to find a big non-reactive pot and proceduralize the eldersyrup making recipes--so our elderberry bike harvest event is not yet firm on the calendar. Partners thus far are taza chocolate, formaggio kitchen and bikes not bombs. And we've got a great overseeing witch and a stash of brown glass bottles for resultant sambucus syrup. A few local peeps needed for liftoff there please email thegreenhorns@gmail.com