Weekly Newsletter - December 10, 2015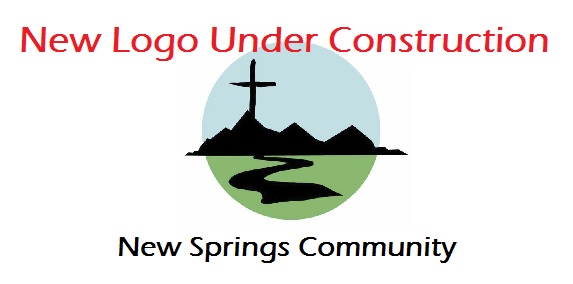 ---
From Pastor Dave
Dear Friends,
This Sunday is an important milestone in our partnership. This week we will receive new members of New Springs Community, and formally begin our partnership as one congregation.
If you're interested in learning more about membership, and haven't yet heard about the process, please let me know. This Saturday, December 12, at 8:00 a.m. I'll be hosting an event to share a conversation about membership and to let everyone know how the process is working out. If you'd like to know more but can't attend, please let me know, and we can work something out.
Change takes time, and each of us has a different pace. While Pastor Corey and I, and the leadership of our congregation, have no problem challenging the church to the commitment necessary as followers of Jesus, we also understand that this is a journey. We will continue to invite you to the journey of faith in a way that is gracious and permissive, without attempting to hide the commitment that is also part of the journey. We trust that God will lead you at just the right speed for you.
The events of these next weeks are a beginning, not an end. Please be praying for New Springs Community. Be praying for God to guide us faithfully. Be praying for us to respond faithfully to God's call. Be praying for opportunities to share the love of God through Jesus Christ. Be praying for opportunities to invite people to connect with us.
Thank you for all that you do to love and serve Jesus.
In Christ's Love,
Pastor Dave
---
Thank You!
The church looks beautiful. Thank you to everyone who helped decorate last Saturday!
---
Bring Christmas Presents this Sunday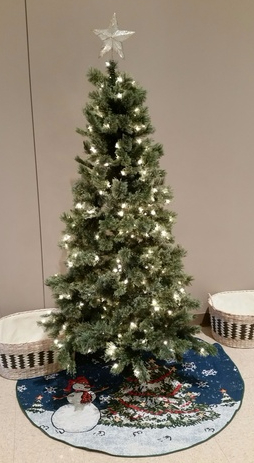 Last Sunday this tree was filled with paper ornaments. Each ornament contained a Christmas gift wish for a child at Meadow Lane Elementary.
Thank you, thank you, thank you, all you generous people! All the ornaments are gone!
Please bring your gifts this Sunday, December 13. We will deliver them to Meadow Lane next week. Be sure to attach the ornament tag to the gift.
Also, if you would like to wrap your gift, that would be great.
---
Sighris is Fox 4 Young Achiever of the Week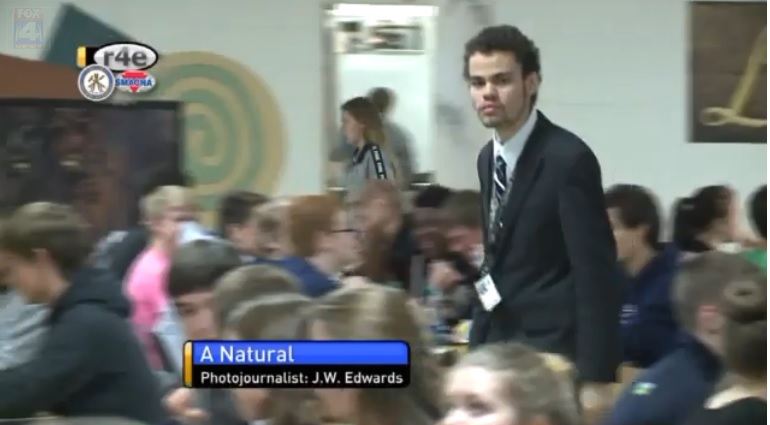 Fox 4 recently featured Sighris Sharber as the Fox 4 Young Achiever of the Week.
Click here to watch.
---
Christmas Caroling

We had a wonderful time Christmas Caroling last Sunday at Hospice House.
---
Fellowship Team Meeting
The Fellowship Team will have a potluck meeting right after church this Sunday, December 13.
---
Open Arts Night - Christmas Edition, December 18
Join us Friday night, December 18, at 7:00 p.m. for wonderful Christmas Music. Bring your friends!
Admission is free. Please bring canned goods and non-perishible food items for Coldwater Lee's Summit.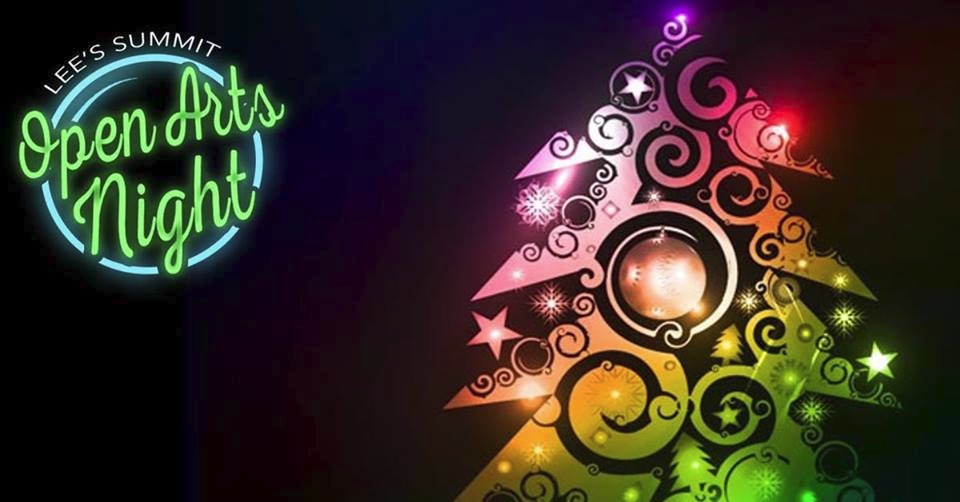 ---
Christmas Potluck and Program, December 20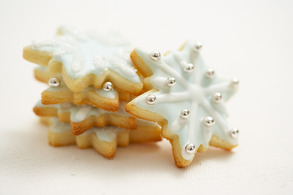 Please join us on Sunday, December 20, at 5:00 p.m. for a Christmas Potluck meal and program.
Bring a main dish, side dish, salad or dessert to share.
Invite your friends. Everyone is welcome!
---
PULSE Student Ministry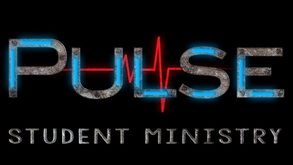 PULSE Student Ministry meets on Sundays from 6:00 - 8:00 p.m. All
6th Graders through College Sophomores are invited.
Join us for great music, time with other students, and of course, JESUS!
PULSE Calendar

Dec. 13 - PULSE meets

Dec. 20 and 27 – No PULSE

Jan. 3, 2016 – PULSE meets
---
IMPORTANT - Financial Contributions
Please continue to make out your financial contributions to New Summit Church. We are beginning the process of changing our name to New Springs Community but it will be a while before a new account is set up.
---
Did you know?