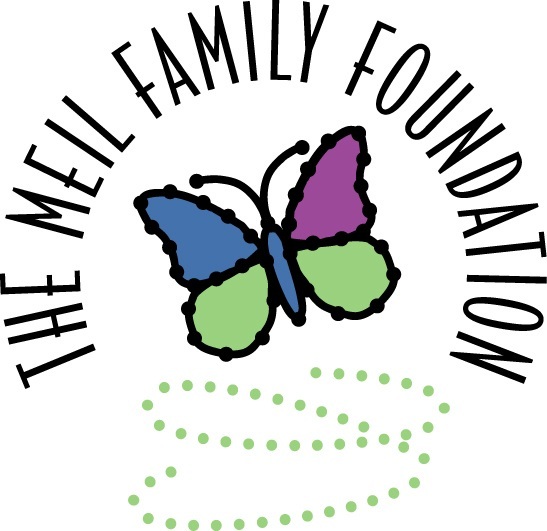 In 2004, we started the Meil Family Foundation as a vehicle to support the causes we feel passionate about. The Foundation supports the Adult Congenital Heart Association because we believe that without the support of ACHA, our son's health may have been severely compromised.
Our son Jason was born in 1981, six weeks premature, with tetralogy of Fallot. At the age of three, Jason needed open heart surgery to repair his defective valve and patch a hole in his right ventricle. We were told that Jason was "cured" and could live a life with no restrictions and only occasional check-ins with a cardiologist.
As the years passed, Jason continued to be free from cardiac issues. At 26 years old, he started to complain about lethargy and "palpitation-like" feelings in his chest. He was seen by an adult cardiologist who indicated this was most likely related to stress and not a cardiac event. Jason continued to feel uncomfortable and visited the emergency room several times. He was seen by medical staff that had little or no knowledge of CHD; they were fascinated by the odd sound of his heart, but had no answers.
Around that time, our friend Martha Pauly, current ACHA board member and mother of an adult with a CHD, directed us to ACHA. In a conversation that lasted less than one hour, Amy Verstappen, ACHA's President and CEO, convinced us Jason needed to be seen by a cardiologist with CHD experience. Through ACHA's clinic directory, Jason chose an ACHD specialist, was prescribed proper medications, and was given lifestyle recommendations. Today, Jason visits an ACHD program annually, and is living a normal life with his wife and their three sons.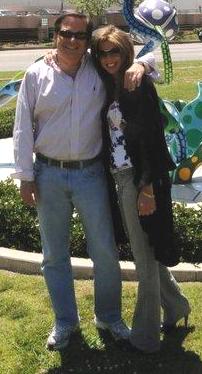 Our foundation has enabled us to show our support for ACHA, so that others may find peace in knowing how to help their loved one live a healthy life with CHD. Our challenge to you is the Meil Family Foundation Challenge. In the month of February, we will match 50% of every donation of $25 or more that is made to ACHA. Make your gift today!
Sincerely,
Wendy & Barry Meil