Can you picture yourself More Sexy, Green and Lean?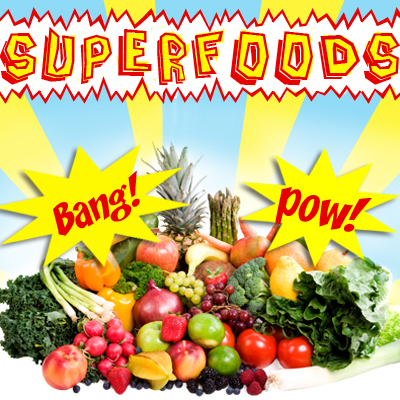 Chef Mayra's Vegan Cooking Classes are back !!!
Summer Specials
* 3 Classes to choose from
*2 Locations.
Day & Night classes available.
First Orientation Class Thursday, JUNE 25th @ 6:00 pm
Are you ready to create and feel good?
Make your reservation now via email info@ChefMayra.com
Subject line: I want to cook with Chef Mayra.
or call (702) 722-0108 to get in, goups are filling up fast.
Forward this message to a friend
Subscribe to Chef Mayra's Blog Pack with information & food Ideas.
What are you having for dinner today?

---
Dr Flavor's Summer Fun recipe
Vegan Tofu Green Goddess Dressing
Serves about 6
Try this drizzled over cooked or raw veggies, grains, pasta or any kind of salad. It's also good with crackers and chips as a luscious dip, or on a sandwich as a vegan alternative to mayo.
Ingredients;
1/4 cup extra virgin olive oil
1 small avocado
1/4 cup chopped green onions
2 tablespoons fresh lime juice
2 tablespoons light silken tofu
Sea salt and freshly ground black pepper
Method:
Combine all ingredients in a blender or food processor. Blend until smooth. Taste and adjust seasoning with salt, pepper and lime juice. Dressing can be covered and chilled for 2 days. Bring to room temperature and stir well before serving.
Nutrition: Per serving (About 2 Tbsp/40g-wt.): 120 calories (120 from fat), 13g total fat, 1.5g saturated fat, 1g protein, 2g total carbohydrate (less than 1g dietary fiber, 0g sugar), 0mg cholesterol, 50mg sodium
Summer Fun Classes!
Make your email reservation info@ChefMayra.com or call (702) 722-0108
Call today to reserve your spot!
Did you Know you can be on Chef Mayra Cooking show as a guest?
Email us to be a guest on the Chef Mayra's show: Info@ChefMayra.com
Connect Chef Mayra a.k.a Dr Flavor:
LinkedIn| Facebook| BlogSpot & TV/Radio Show | Ning | Twitter | BlogSpot